DP WORLD is a leading supplier of intelligent logistics solutions realizes global trade flow. The management desired an office to be a creative workspace, with in-house amenities, and communal spaces that merged with its pragmatic corporate culture. After careful consideration and research, XINDA CLOVER created an industrial interior design style for DP WORLD, using our SLD series desks,wooden file cabinets and mesh chairs to support employee happiness, satisfaction and engagement.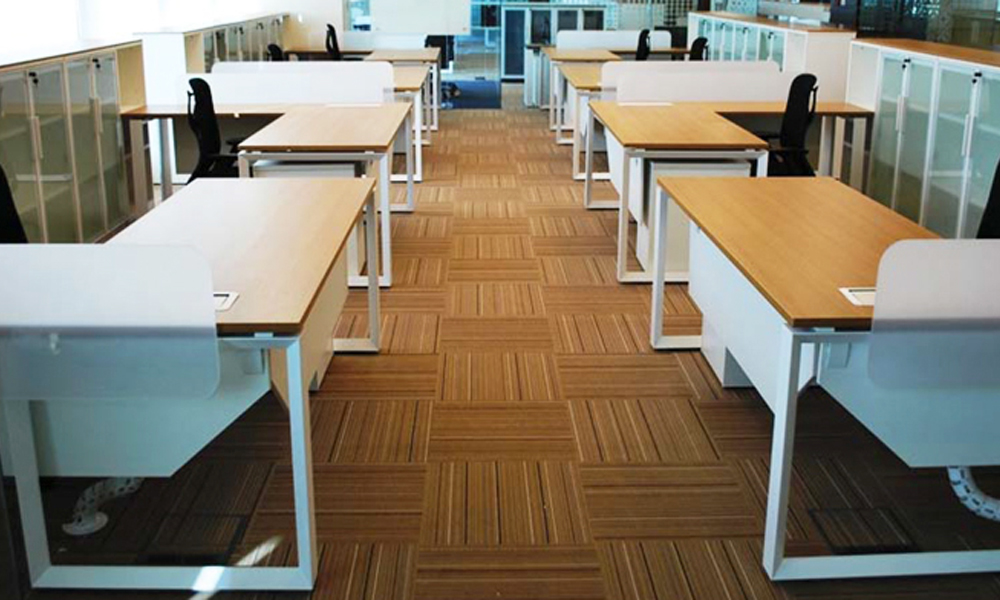 As the scheme designer, the designer of XINDA CLOVER used an open L-shaped desk. The entire environment is like an independent personal space, but it can also be integrated into a large communication area, which can increase flexible office areas, enable more communication between departments, and strengthen team awareness.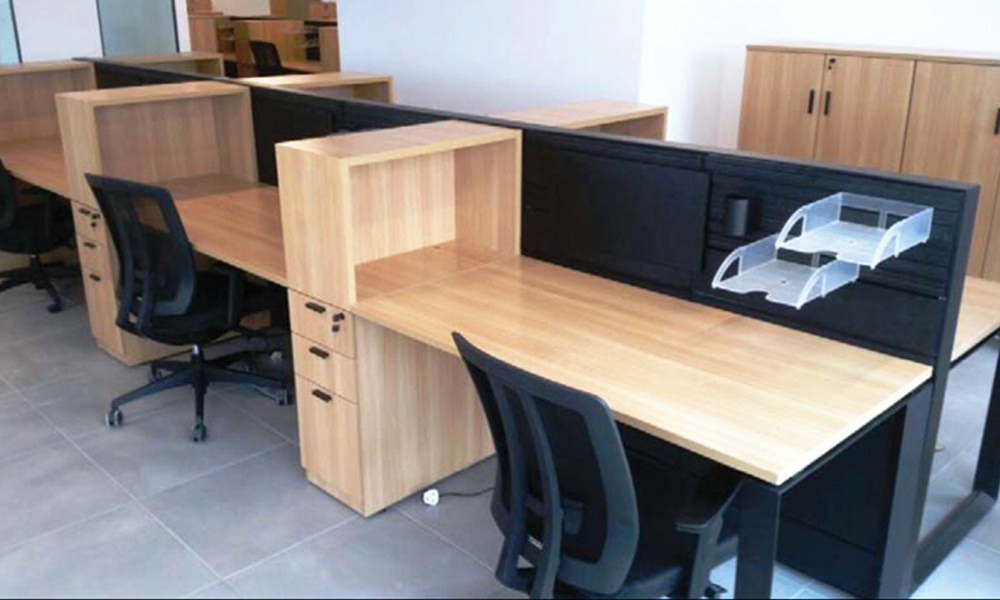 Semi-open SLD office workstation with dark wood, which is in line with the aesthetics of the Middle East countries, but also echoes the color of the carpet. Laminate desk clusters filled the room, paired with classic side cabinets, providing storage and structure. The sharp lines of the sturdy wood file cabinet contrast the warm wood tones of the surrounding decor. The lockable door of the wood cabinet allows employees within the same team to store important documents, contracts, office supplies, and other valuables that require some security.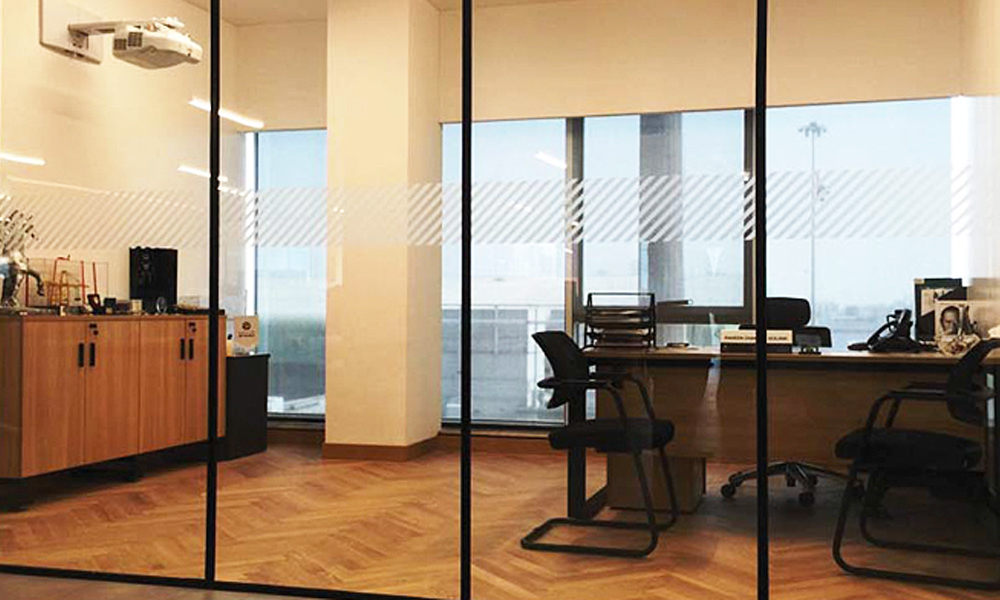 The project successfully achieved the clean, organized atmosphere envisioned by the client. Feedback on design and functionality has been overwhelmingly positive. Ergonomic furniture solutions promote employee productivity and well-being. This project is a great example of our team's ability to deliver functional, inspiring workspaces that match our client's needs and preferences. We are grateful for the successful collaboration with our client and look forward to future opportunities to enhance the aesthetic and functional aspects of the work environment.