The office space in the new era symbolizes the renewal of humanity. The office space design not only brings aesthetic pleasure, but also creates a real "inspirational" atmosphere for the members. Therefore, in such an era, the design of office space cannot lack artistic attainments. Located in Shenzhen, a vibrant and creative city, the office space becomes a work of art, while adding modern humanities to create a unique space temperament. Next I would like to introduce the office furniture project of Shenzhen Zhongwei Sino Technology Co., Ltd.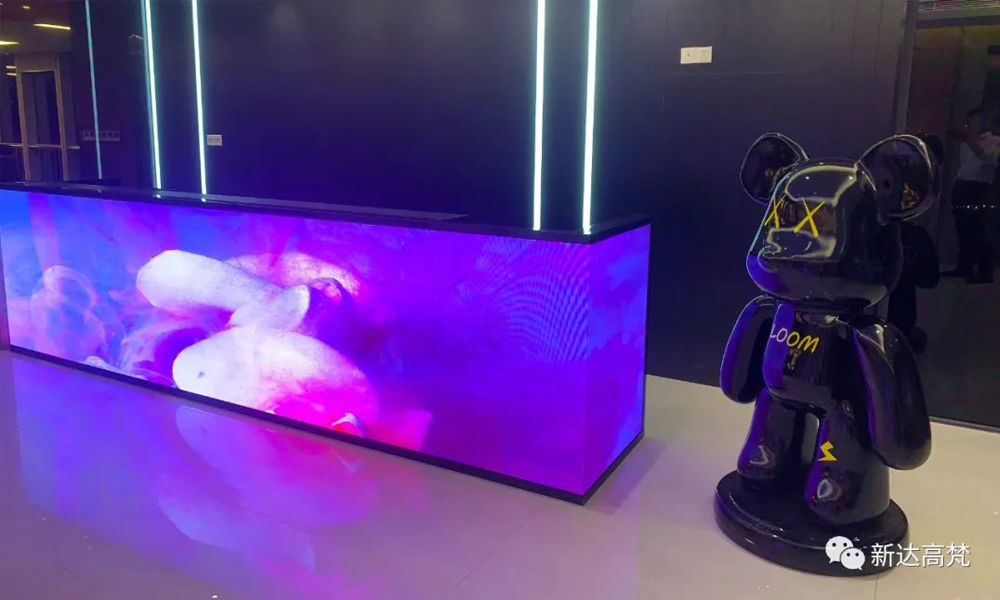 Open Office Area Staff area: The use of office desk workstations in the employee office area replaces the traditional semi-closed partition workstations, which can promote communication between employees and help team cohesion. The classic combination of red desk screens and black office chairs uses red tones to locate the "active color" to create a form that breaks through the visual picture.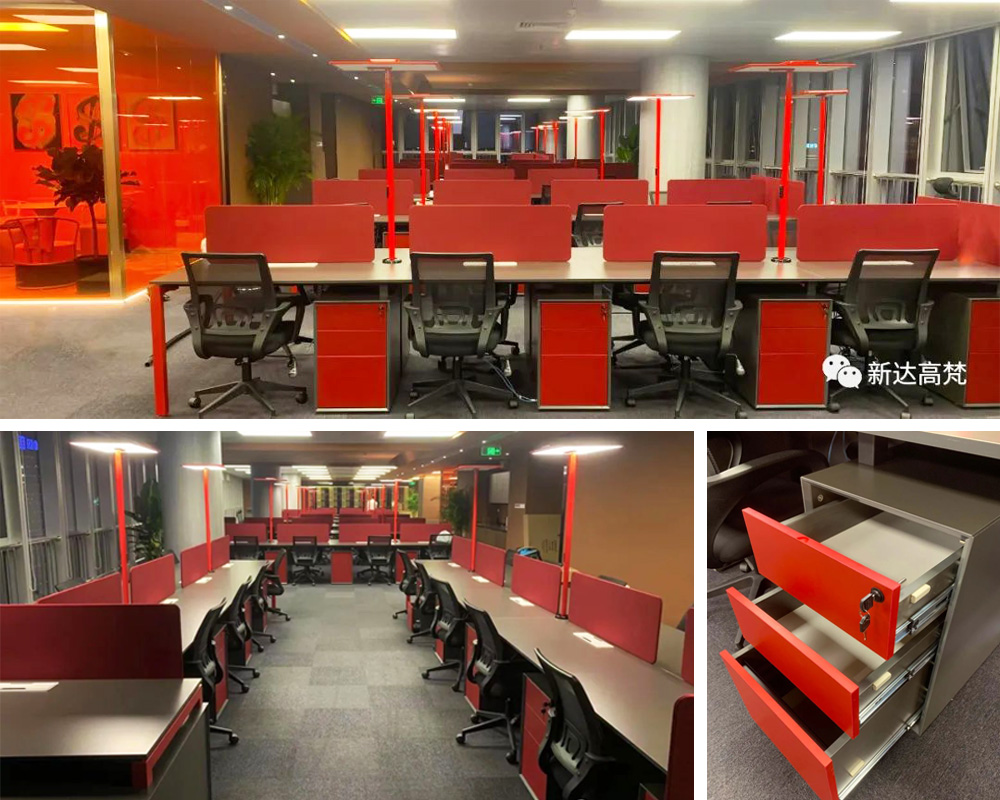 Manager area: The office uses clear lines, simple and exquisite styles, elegant and atmospheric countertop designs (such as manager desks with wooden cabinets), and exquisite humanized design, which is simple and full of modern technology. Wooden furniture with bright and jumping metal feet is also elegant and noble.

Meeting Area: Using our VLA series of conference tables, it has a solemn visual effect in the conference space, with a simple and refined chair back design, and a refined and humanized anti-collision design of the chair legs, which is simple and full of modern technology. The multi-color collocation makes the visual feel a youthful and lively atmosphere.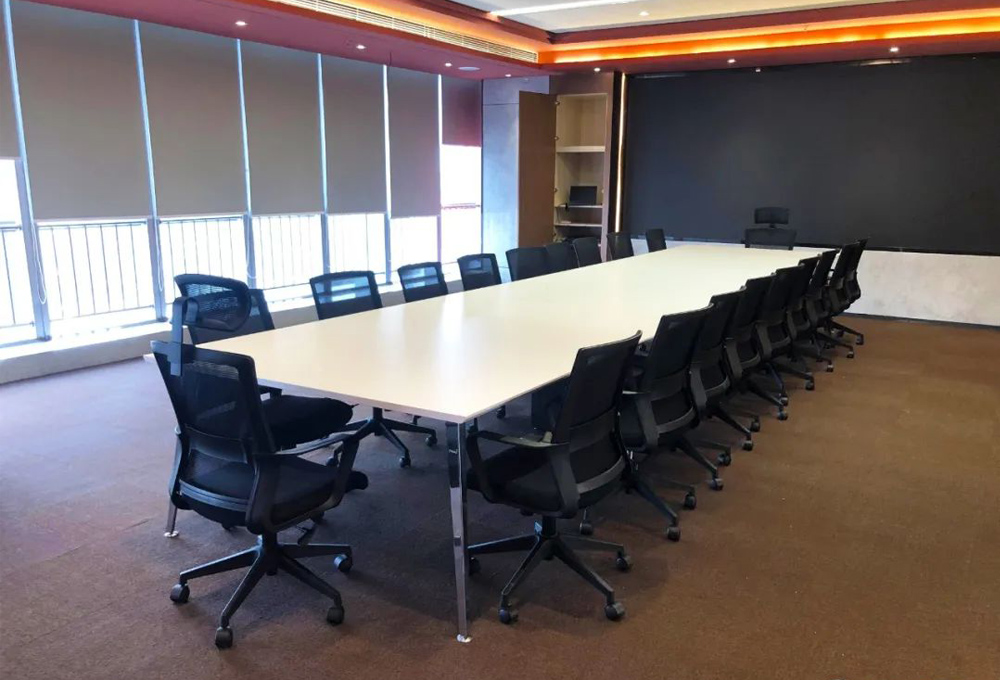 Public Leisure Area: In the color processing is very mature, different colors impact different feelings, and the delicate negotiation area. We have selected leisure sofas,wood center side tables,glass coffee tables and other comfortable software, and set off a relaxed and casual atmosphere through color matching.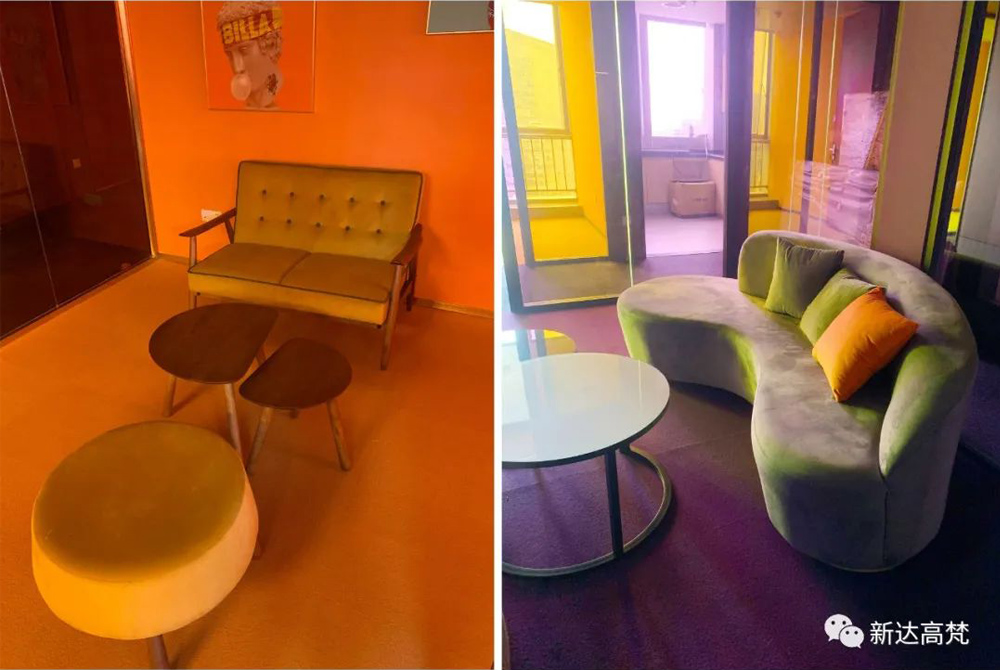 The use of glass partition walls makes the functional distinction of the office more obvious without affecting the indoor lighting. It can not only maintain the aesthetics of our house decoration, but also make the office more classy. In addition to clear glass, frosted glass is also very textured and can also play a role in protecting privacy.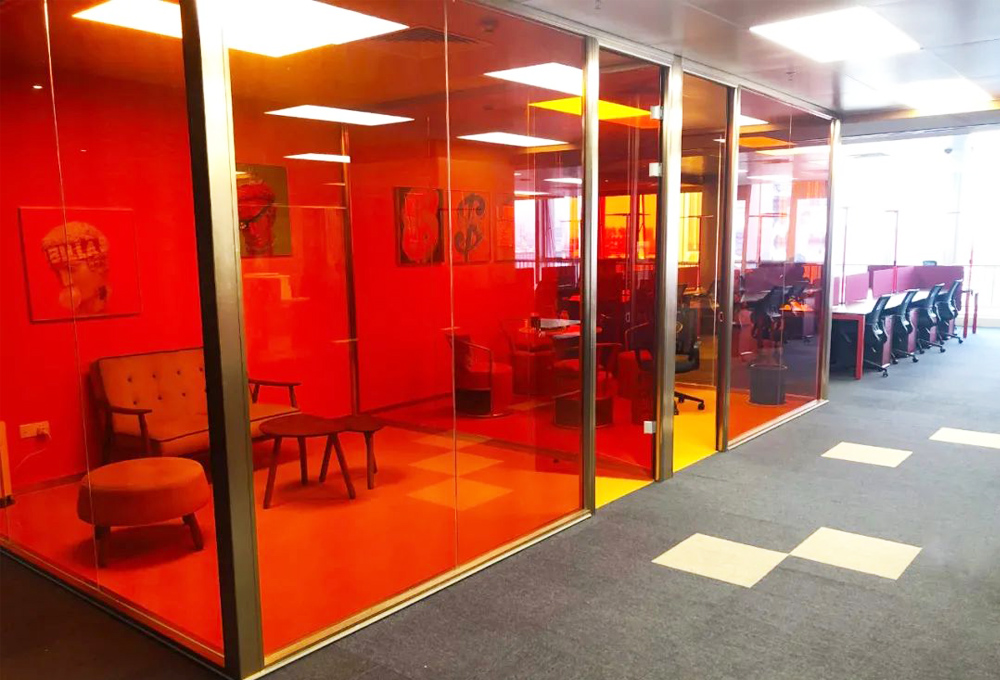 Xinda Clover not only produces office furniture, our design team uses a simple and brisk design language, combined with the overall planning, the whole and details are perfectly presented, use design to improve space quality and commercial value, use products to improve work efficiency, and care for the physical and mental health of employees!