In 2021 , Xinda Clover received an authorization from German BMW , to renovate the customer restaurant and children area of the BMW 4S store located at Jinshui District , Zhengzhou City , Henan Province.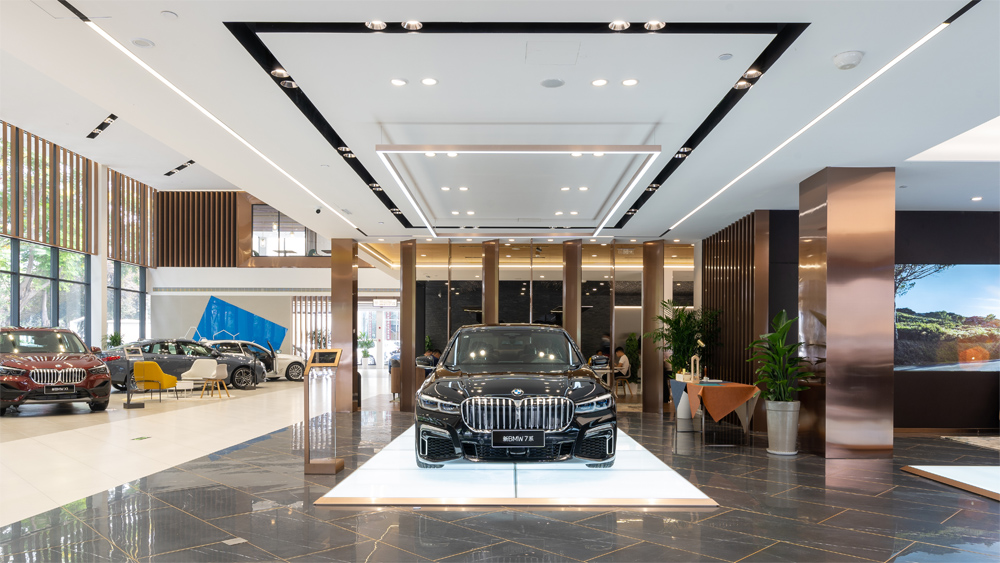 Henan Zhongdebao 4S stores, customer restaurants,and children's leisure areas have always been in an old state and have not been taken seriously. In an era when customer experience is becoming more and more important, the transformation of customer restaurants and children's leisure areas cannot be delayed.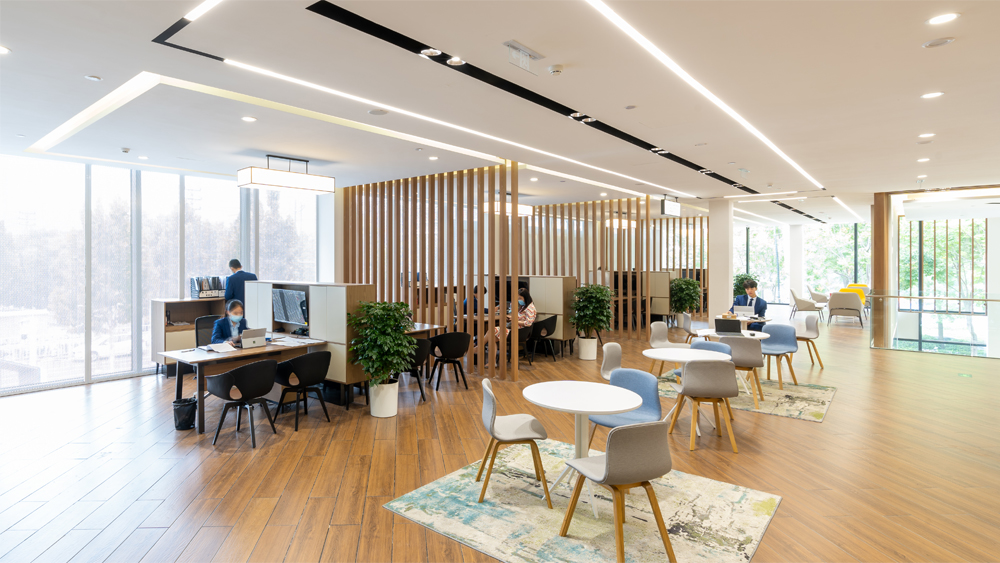 Our main job is to combine the dinning area and leisure area into one High-end customer experience center. For example, executive desk, glass partition wall, dining table & chair, leisure sofa, guest chair, coffee table,display shelf and so on.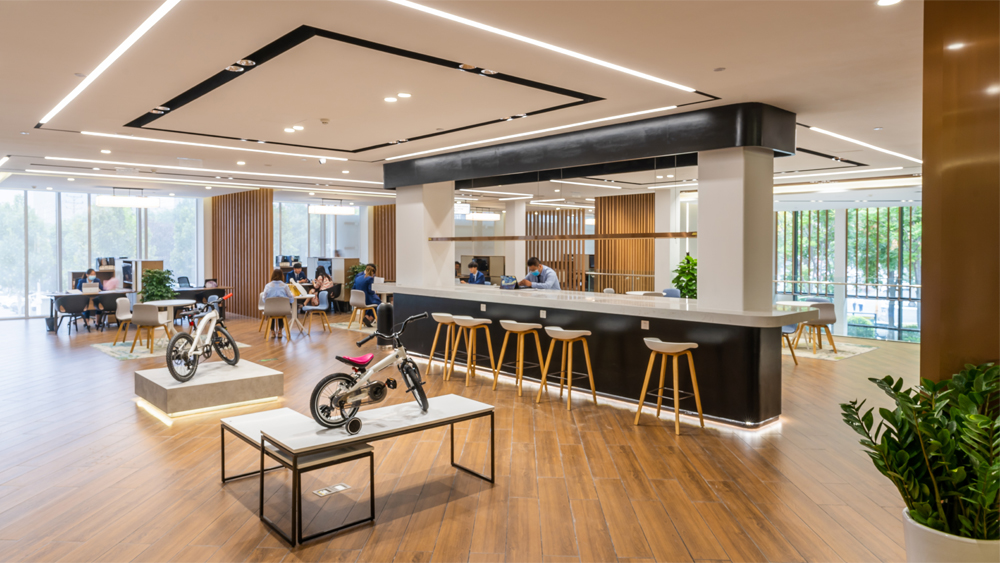 At the beginning of the project, the first problem we faced was how to implement the designer's plan of Party A perfectly. Further deepen and optimize the design based on the designer of Party A.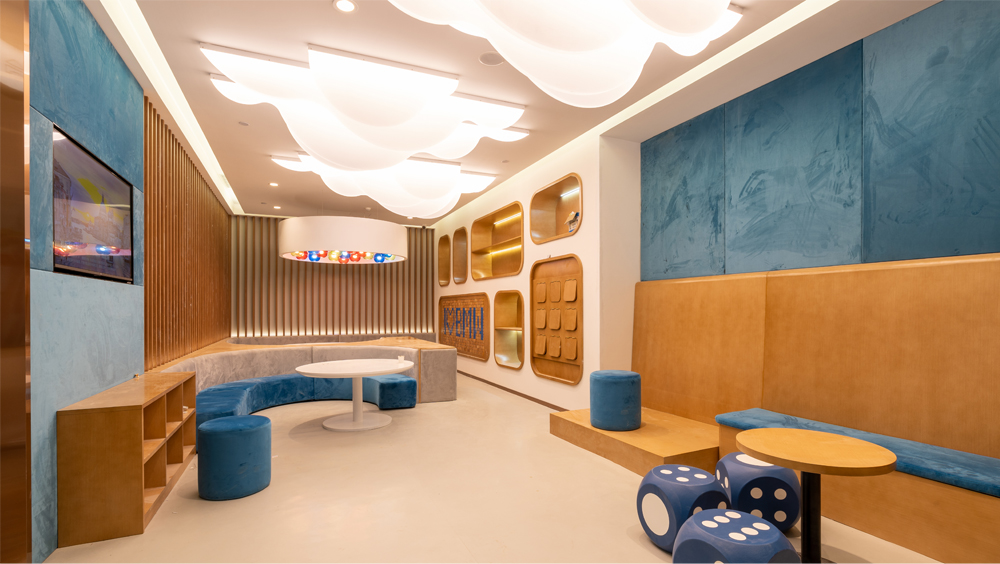 In addition, we are not only consider the production of furniture, we are more concerned about how to use our furniture to give space vitality, improve the visual pleasure of store customers, and a comfortable customer experience.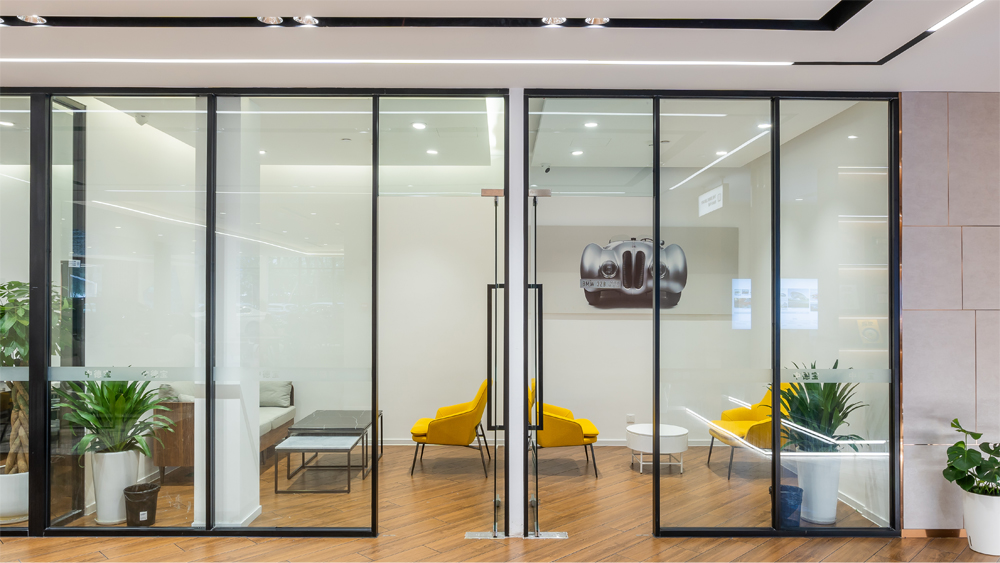 Xinda Clover is manufacture of office furniture established 32 years in Foshan,China. We can provide you with a one-stop solution service. Whether you're planning an office move, expansion, or start-up, we're here to help. For more information about us and how we can best help you, please feel free to contact us.