Xinda Clover's key objective of this entire project was to create a more appealing and comfortable working environment for local employees and enrich their work life. After the project commencement in early 2021, Xinda Clover immediately organized team members to carry out the project scheme and product selection.To better serve the demands of the client and understand the pain points, Xinda Clover worked very closely with the customer team. The complete fit out for the workspaces involved an open plan office, private meeting rooms, executive offices, restrooms, and common areas.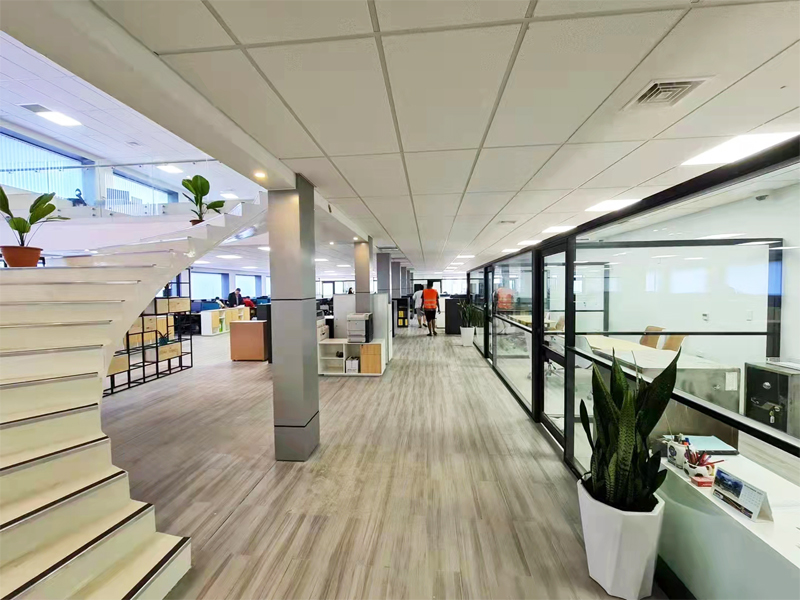 As this is an innovative enterprise, Xinda Clover adopted an open space layout for its office design, supplemented by simple colors like black, white and yellow, so as to present a simple and dynamic visual image. The modular office furniture is convenient for space reconfiguration and integration, providing more flexible and efficient space for the ever expanding online and offline teams.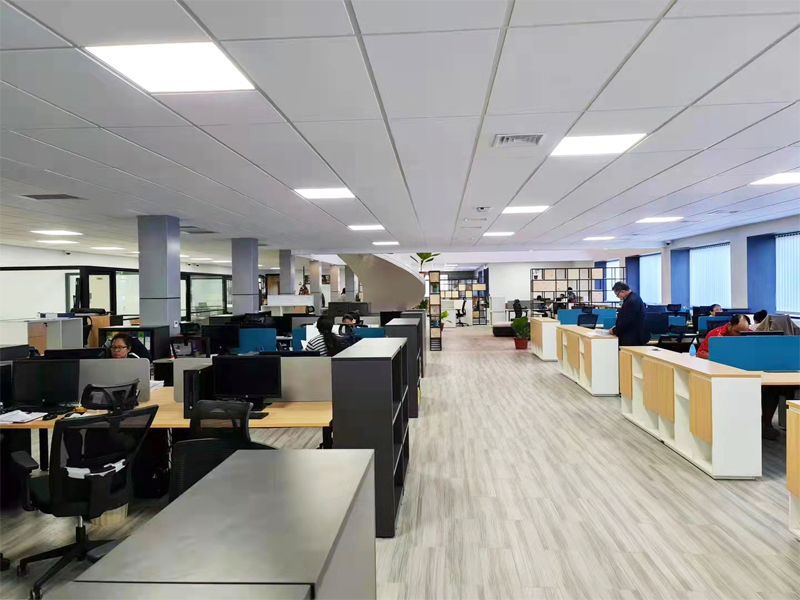 In this project, the main products are SLS series office desks,wooden file cabinets,ergonomic office chairs, glass partition walls,executive desks,soft lounge sofas,modern conference tables, contemporary tea tables and display shelf. The created atmosphere is not serious and dull but more natural and relaxed.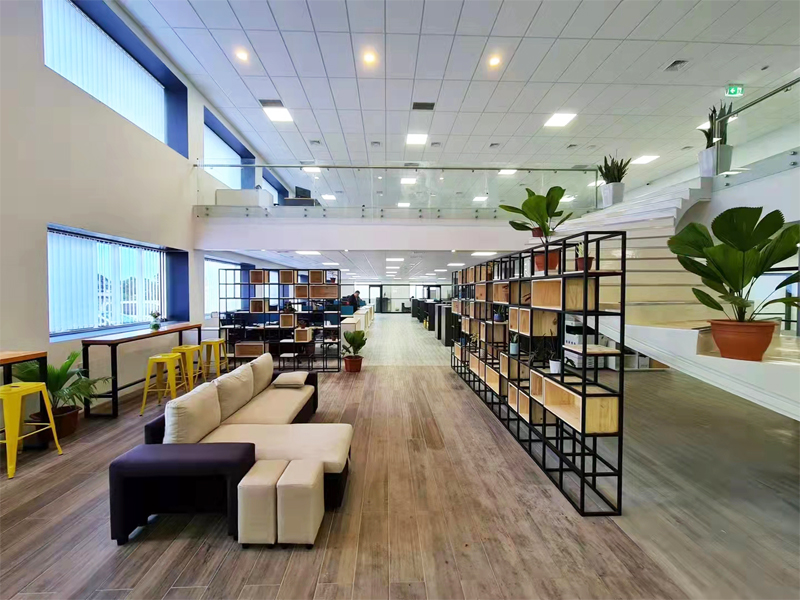 Xinda Clover considered the needs of the people in details of its office furniture. For instance, the detachable desk screen allows the team to switch freely between the two office modes of independent work and face-to-face cooperation. Another example is our ergonomic mesh chair-BUONO, whose lumbar support is like a stretched wing, which can fully fit the curve of the lumbar vertebrae and bring a comfortable sitting experience to employees whose work involve prolonged sitting.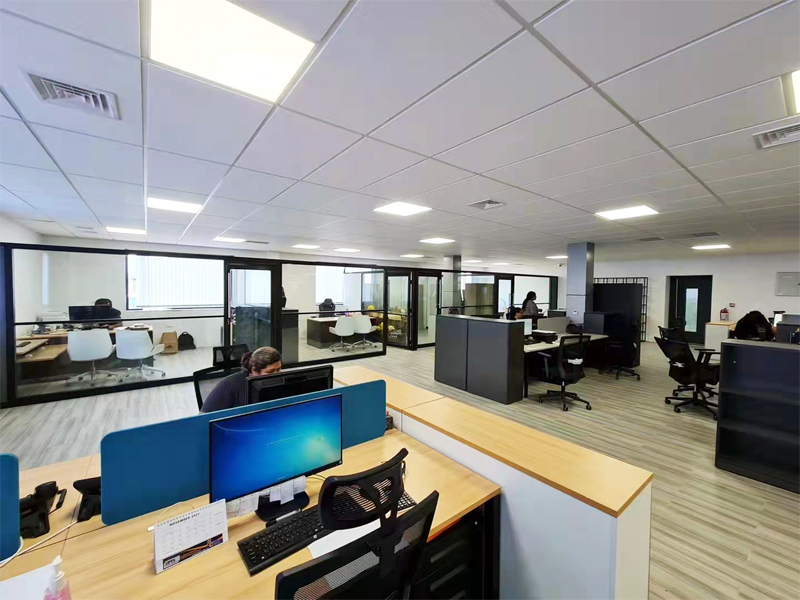 Office furniture is not only functionally driven in space, it also carries some emotional needs. Through the selection of materials and colors, it can convey a personality, a space emotion, and relate to people. If you're interested in customizing your workspace, please contact us.