Industrial and commercial bank of China co., LTD., software development center was established in June 1996, belonging to industrial and commercial bank of China head office, is the collection software development, technical research, technical training and product support to promote software tasks such as in the integration of high-tech industry base, is mainly responsible for improving our electronic information technology application level. Since its establishment 14 years ago, the software Development Center has effectively enhanced the market competitive advantage of OUR bank with first-class technology and first-class products, and laid the foundation for our electronic construction leading the domestic counterparts.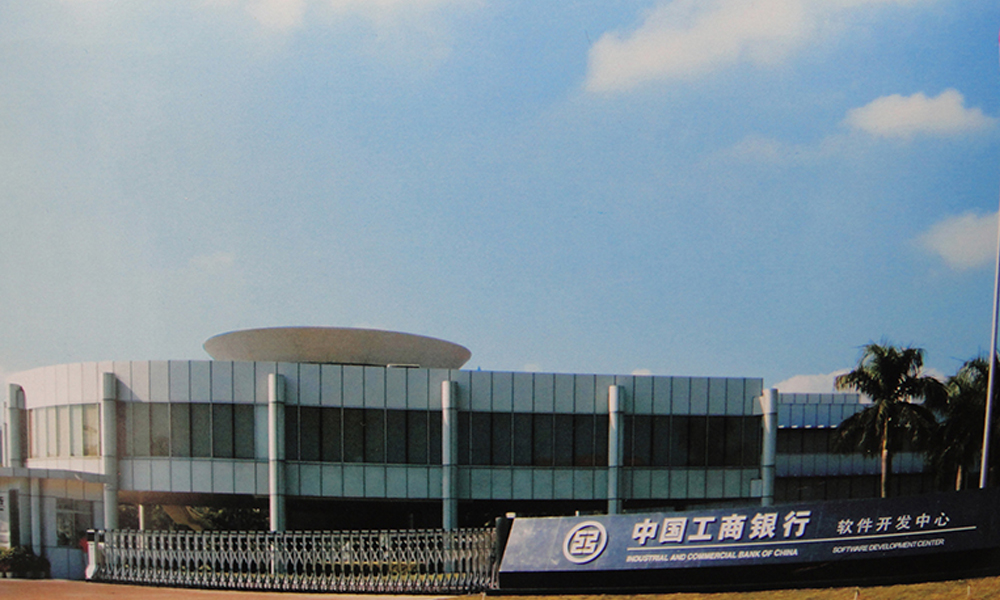 In this project, we mainly renovated reception area, staff office area, manager's office, waiting area and so on. The main products are office partition workstations, office chair, executive desk, boss chair, reception desk, conference table, conference chair, file cabinet, waiting chair.
The modern workplace endows individual work groups with unique opportunities that can satisfy individual focus. Team interaction and collaboration and other work modes. Through the application of many different combination forms, the T8 series L-shaped partition workstation developed by Xinda Clover office furniture can help you improve the efficiency and concentration of work.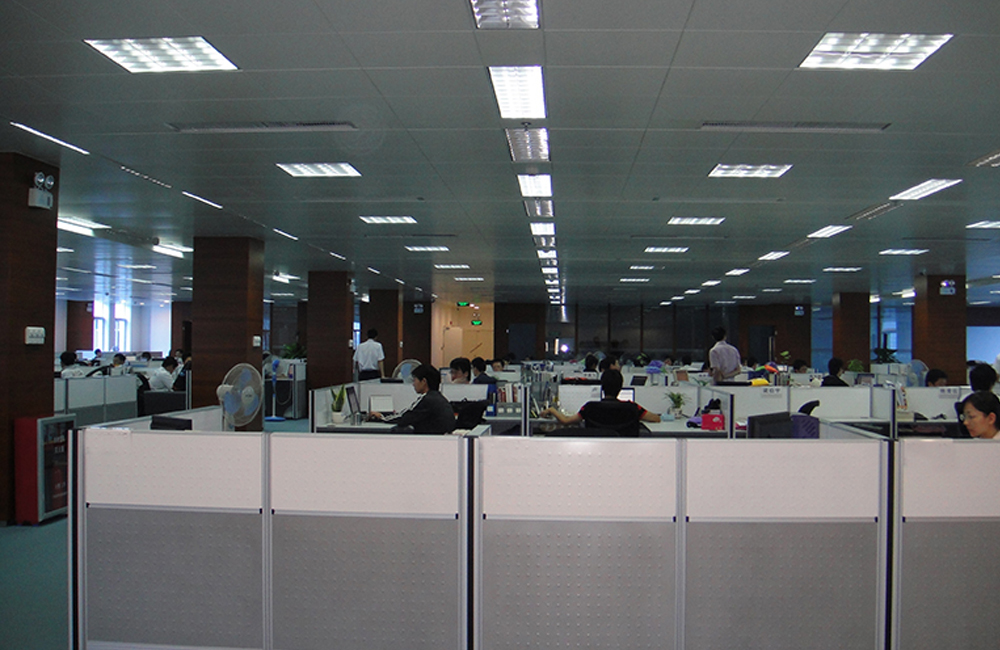 Flexible structure combination, opens the infinite possibility of office space design, whether single office workstation or complete call center cubicles, by the combination of different applications, can make the office space appear different style, strong structural design, can satisfy the screen facade the illicit close sex of the space space, also can meet the demand of modern office daily interaction.