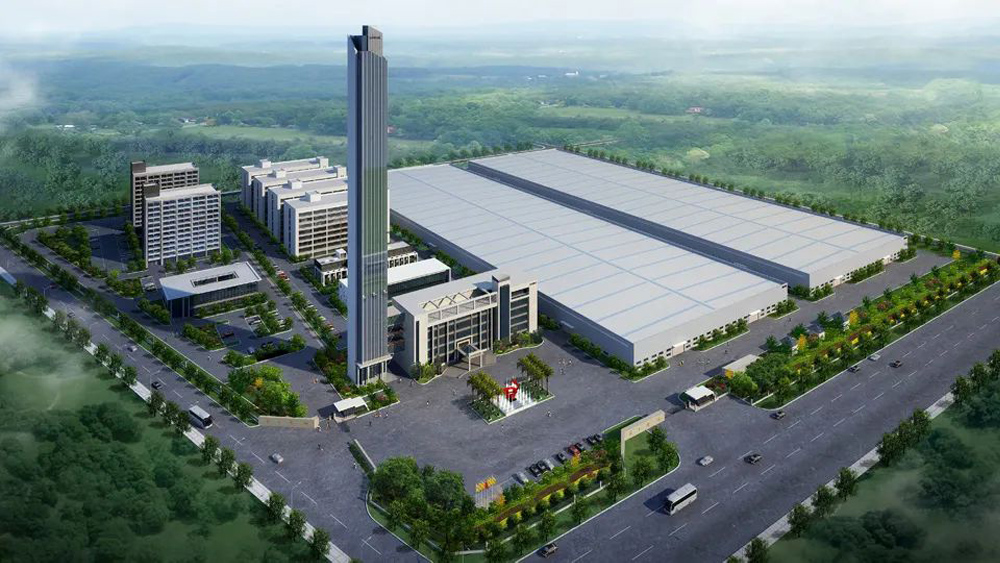 WINONE ELEVATOR COMPANY LIMITED is a large specialty manufacture enterprise of escalator& elevator which integrated with R&D, project design, manufacture, sales, installation and after sales services. It is the national torch program key high-tech enterprises. The company actively responds to the national "One Belt And One Road" development strategy, under the background of fierce domestic market competition, actively expand overseas market, products are exported to more than 60 countries and regions in southeast Asia, South Asia, west Asia, north Africa, central Asia, etc.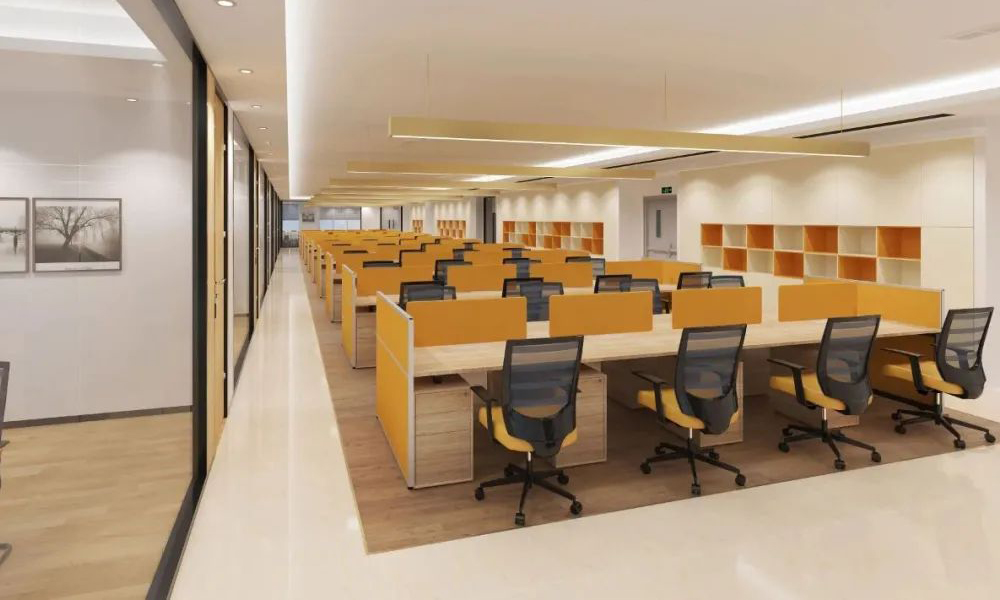 In October 2020, Xinda Clover received an authorization to renovate the office of Winone Elevator Company Limited. The area of this project is 850 square meters. We provide office solutions according to Party A's space and needs. The main products are office partition workstations, glass partition walls, executive desks, file cabinets, office chairs and meeting tables.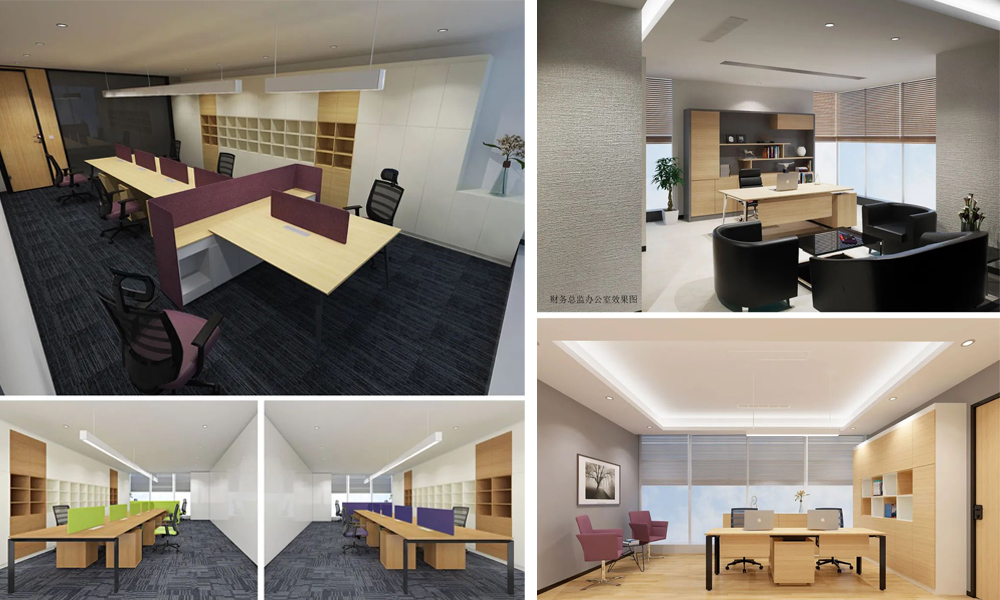 The design starts from corporate culture and customer groups, combined with the development trend of the current office environment, with simplicity, fashion, freshness and liveliness as the main keynote of the design, and "rejuvenation + fashion sense" is the space atmosphere that we strive to create.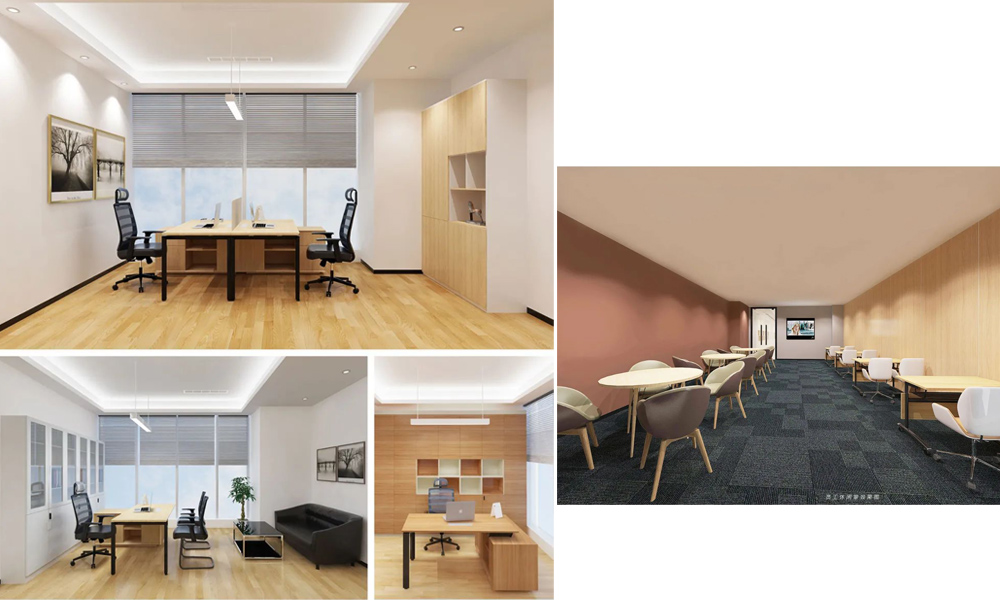 Considering the need to integrate various series of furniture exhibits in a limited space, the floor plan needs to be meticulous, orderly and clearly structured, and the planning of products with different functional properties should be reasonable. In the sequence of space, there is a separation and a combination, the primary and secondary are clearly defined, and the characteristics and beauty of the exhibits are naturally presented in the opening and closing transition!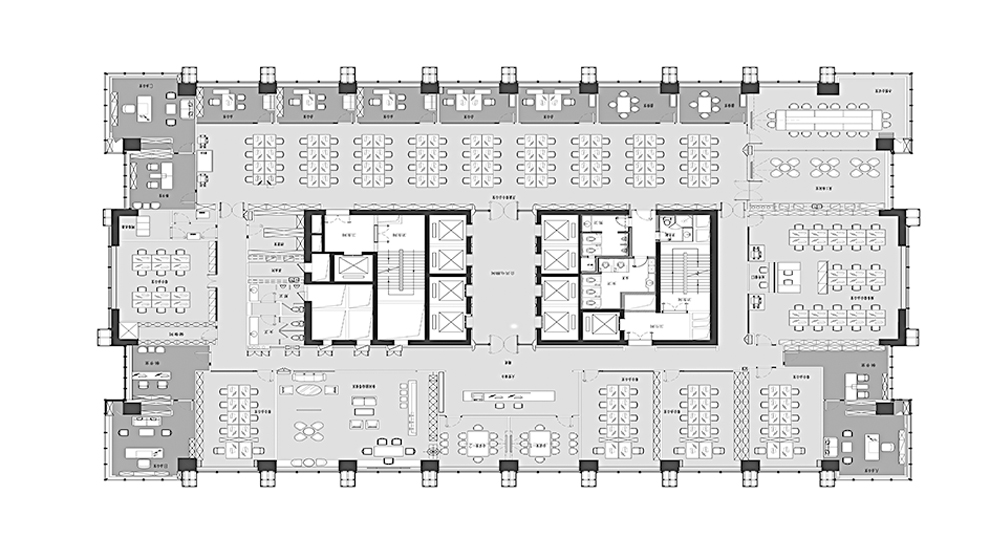 Xinda Clover not only produces office furniture, our design team uses a simple and brisk design language, combined with the overall planning, the whole and details are perfectly presented, use design to improve space quality and commercial value, use products to improve work efficiency, and care for the physical and mental health of employees!