Recently, XINDA CLOVER was invited to participate in the 2nd Member Congress of the 7th Guangdong Furniture Association, the Inauguration Ceremony of the 7th Council and the 30th Anniversary Celebration.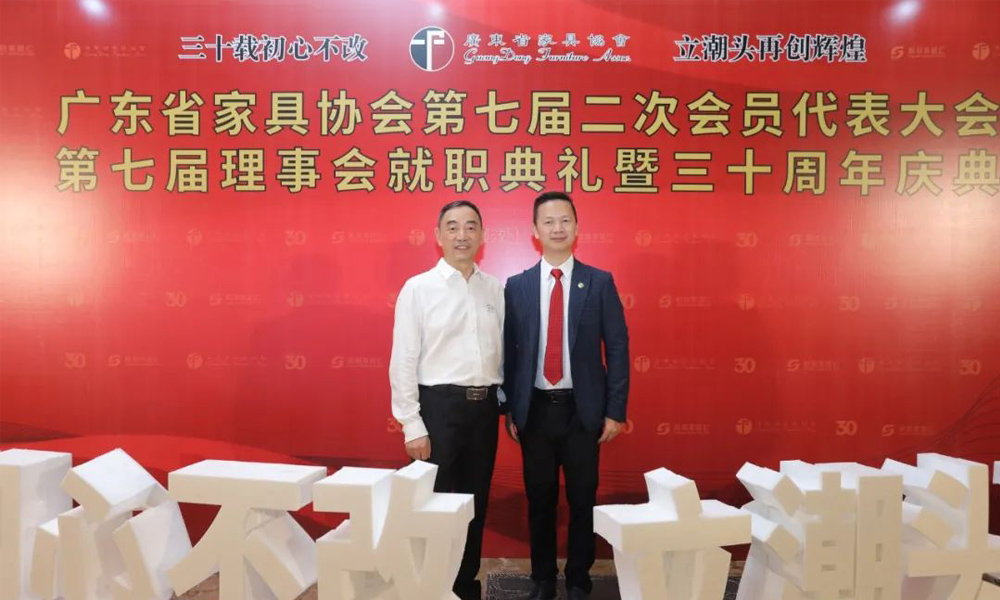 "Walkers go far, and struggles are long", a spring agreement, which reflects the main theme of the era of struggle and pursuit of dreams, and 30 years of trials and hardships. In 1990, Guangdong Furniture Association was established. Under the background of my country's transition from a planned economy to a market economy and the reform of government functions, the "First Member Congress" was held in Nanhai County, with more than 50 key furniture enterprises participating, marking that the furniture industry in our province has its own non-governmental organization , realized the transfer from government management function to industry association service function, Foshan City Nanhai Xinda Clover Industry Co.,Ltd. is a member of the organization.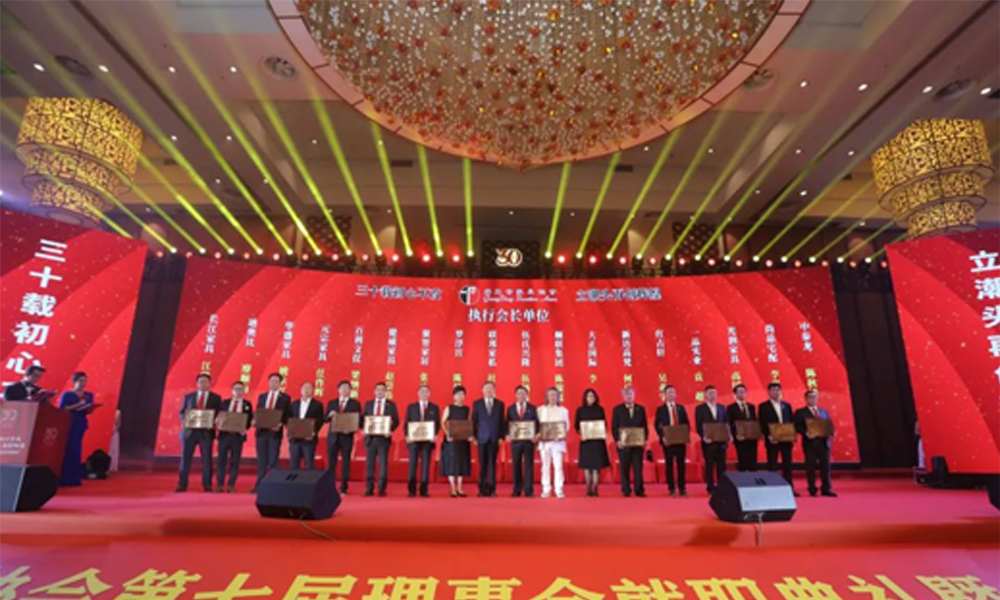 The achievement of XINDA CLOVER winning the executive chairman unit again proves that XINDA CLOVER has successfully operated capital and brand management, with advanced design concepts, excellent quality, perfect sales system and meticulous service, in the fierce The company develops steadily in the market competition of the juvenile. In the future growth years, XINDA CLOVER will meet the challenge with a hundred times of enthusiasm, surpass itself, and strive to create a harmonious and modern office environment!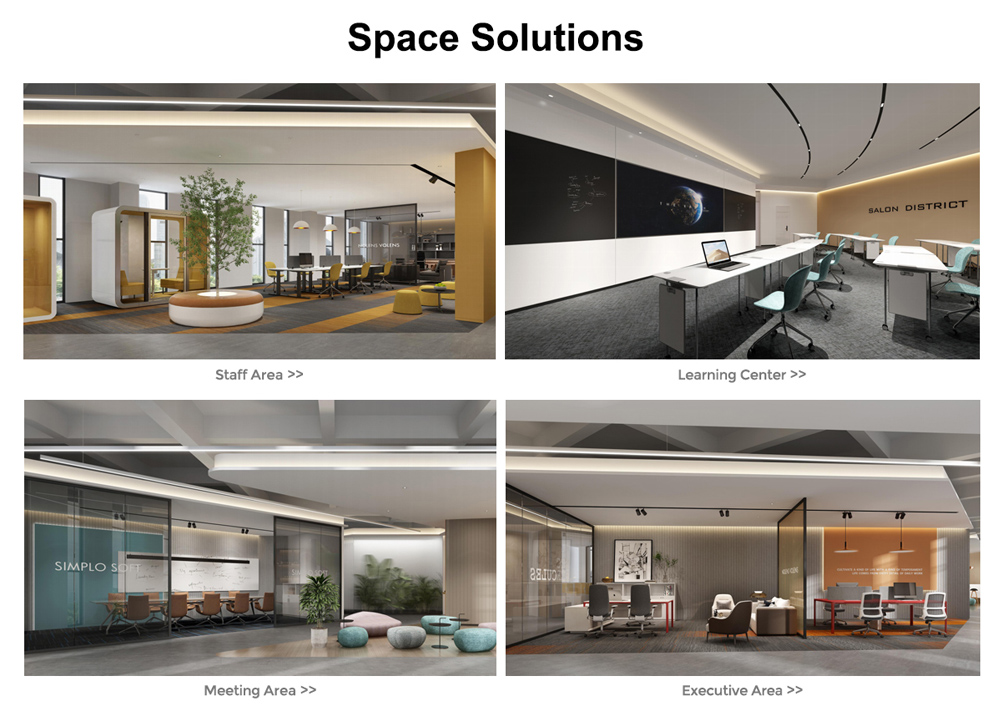 Taking people as the core of design, to create high-quality office space, Xinda Clover closely designs products from the perspectives of furniture quality, ergonomics, design aesthetics, and space art. We have complete categories, reasonable planning and smooth moving lines, such as office desks, office partitions, partition walls, conference tables, office chairs, filing cabinets, adjustable desks, sofas, etc. Xinda Clover will continue to devote itself to creating the best office solutions for corporate community spaces.