Dear friends, time flies, our Xinda Clover has gone through 33 years. We would like to thank every employee for their hard work and support! To celebrate this special occasion, we specially planned a pleasant employee tour.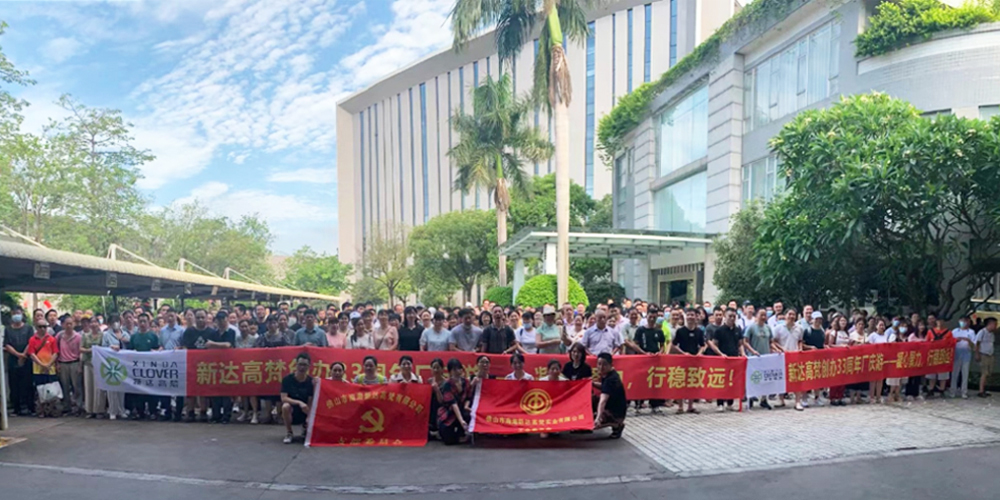 During this team building, we experienced the tranquility and beauty of nature. Feel the embrace of the sun on the beach, enjoy the call of the sea breeze, relax your body and mind, and stay away from the hustle and bustle of city life.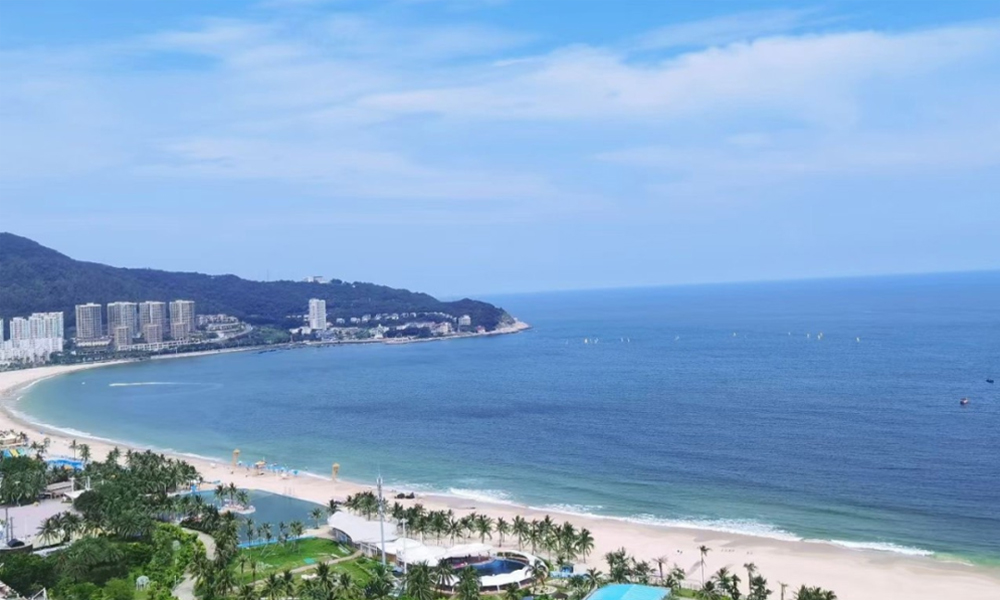 We hope that through this team building, we can deepen the connection between employees and stimulate the vitality and creativity of the team. Our travel is just a new starting point. Let us use the beautiful memories of travel activities as motivation to continue to develop our potential and contribute to the future development of the company. I believe that everyone's efforts can bring us greater achievements!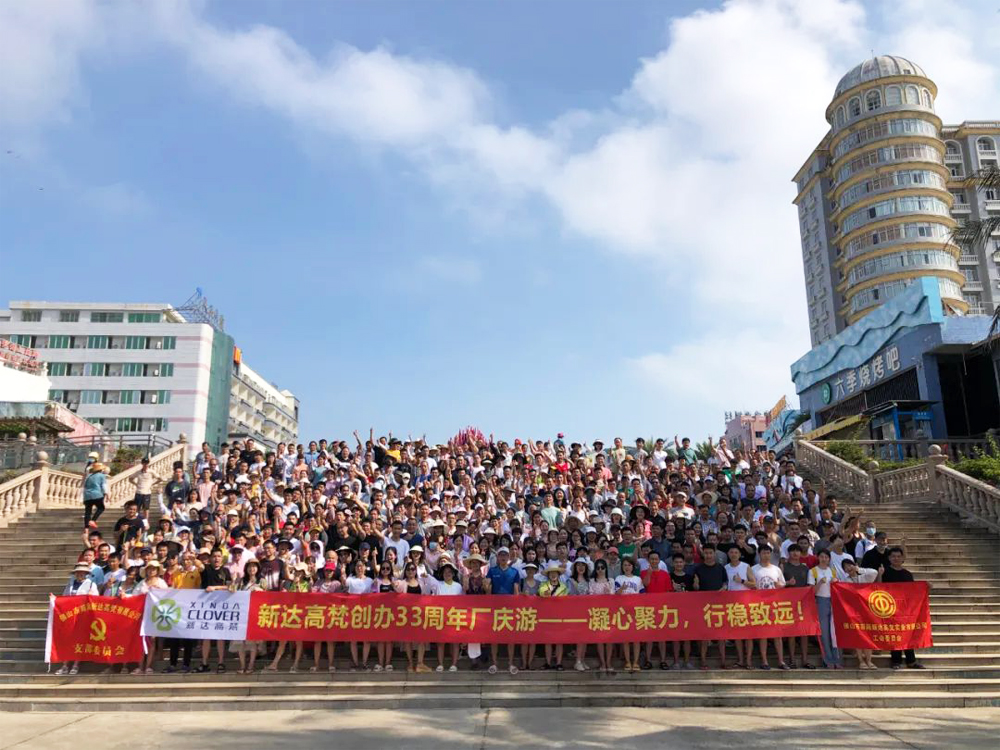 Over the past 32 years of development, Xinda Clover has become one of the biggest office furniture manufacturers in China. To become an office ecological service provider trusted by users around the world, Xinda Clover is making great strides forward. If you need office furniture, please contact us.