Professional Modern Design Europe Style Interior Wooden Partition Wall Panel
Excellent decoration,antibacterial, hygienic and healthy
Abrasion and scratch resistance,corrosion resisting
Impact proof, moisture proof,fireproof
Dismountable ,easy to clean and repair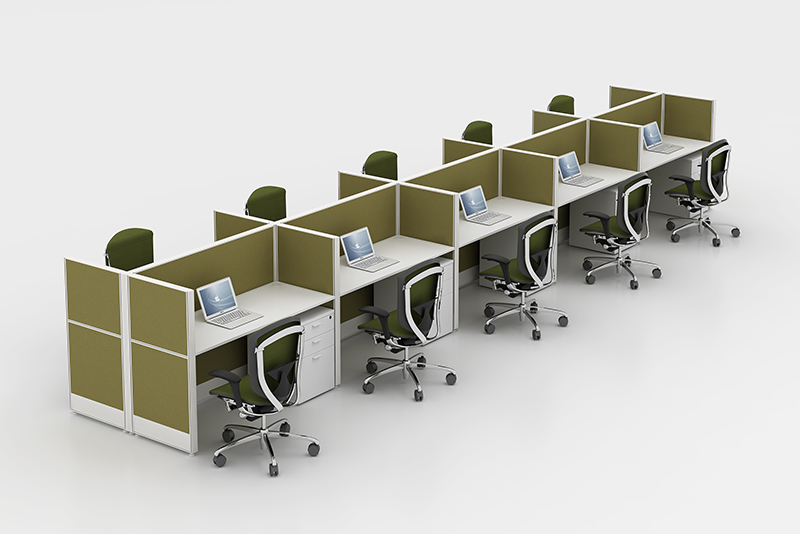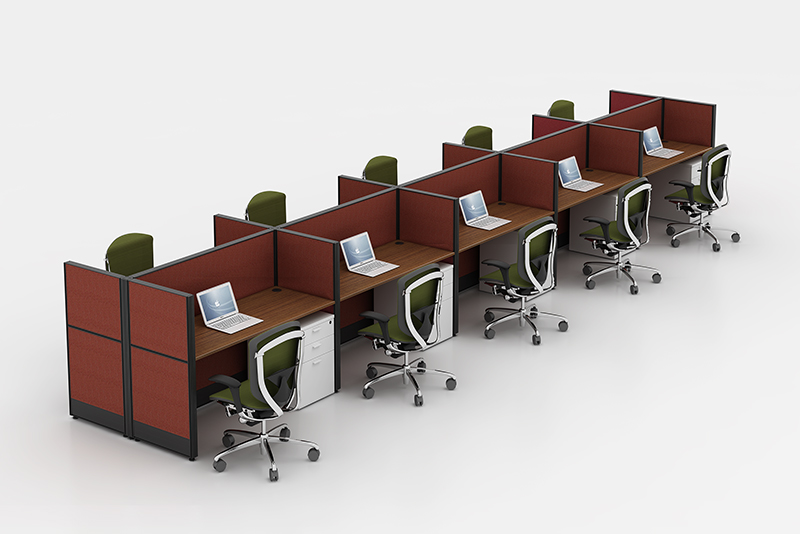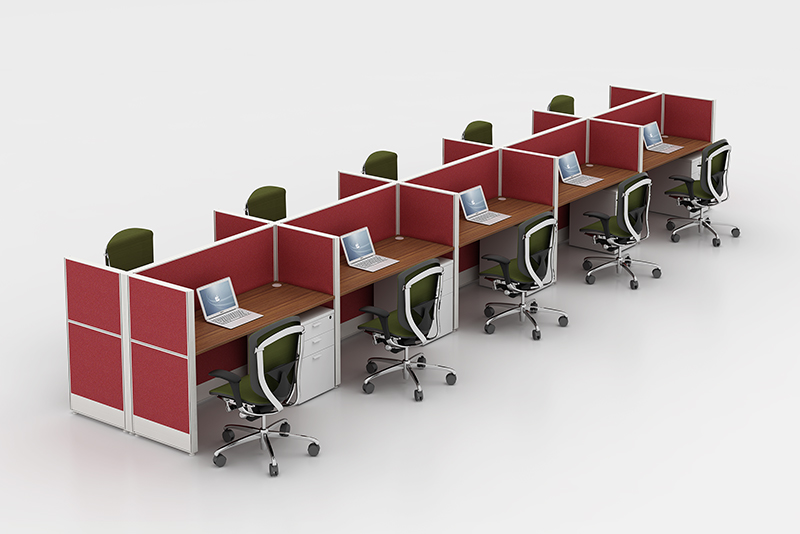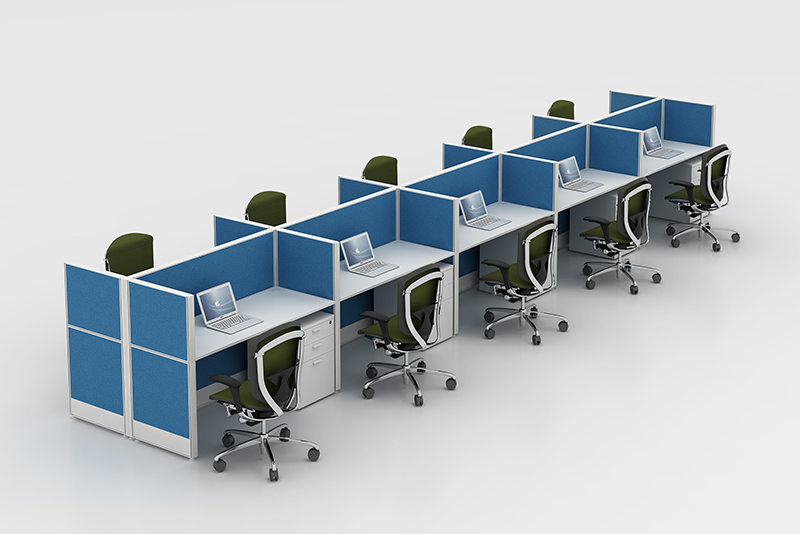 Description
Specification
FAQ
Support
Description
T10 Wall Panel is designed to create high-performance workspaces. Configured with functional surfaces and modular components, T10 Wall Panel brings together storage, organization and built-in technology.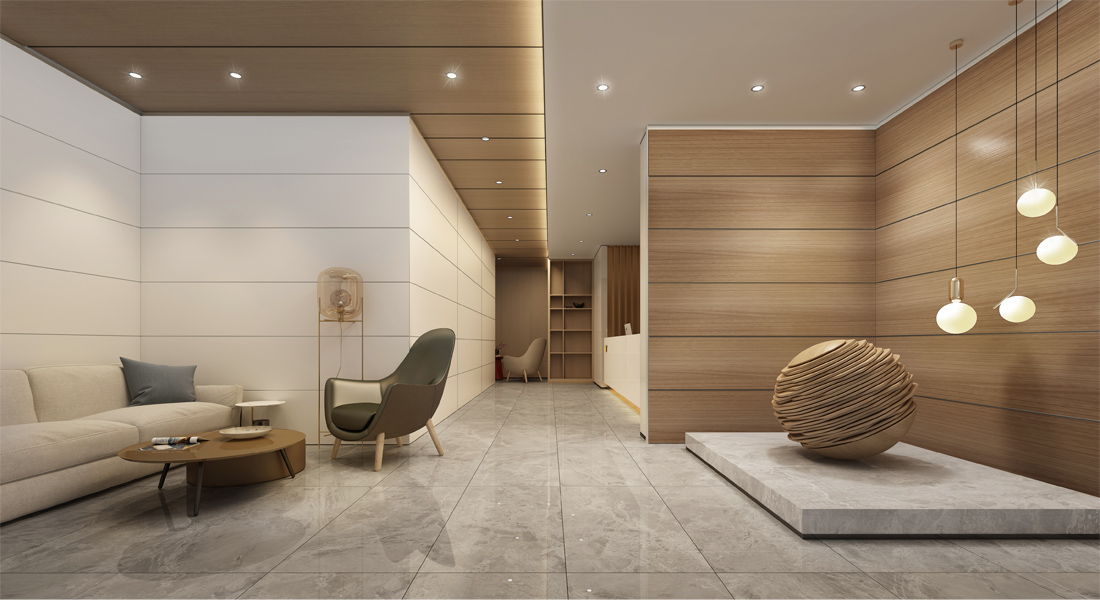 T10 Wall Panel Application
T10 Wall Panel Cladding System is made of Indoor Compact Laminate and aluminum profiles ,which offers an elegant and hygienic environment, is widely used in indoor wall decoration of hospital, school, hotel, government building, airport,train station , business center, shopping mall , etc.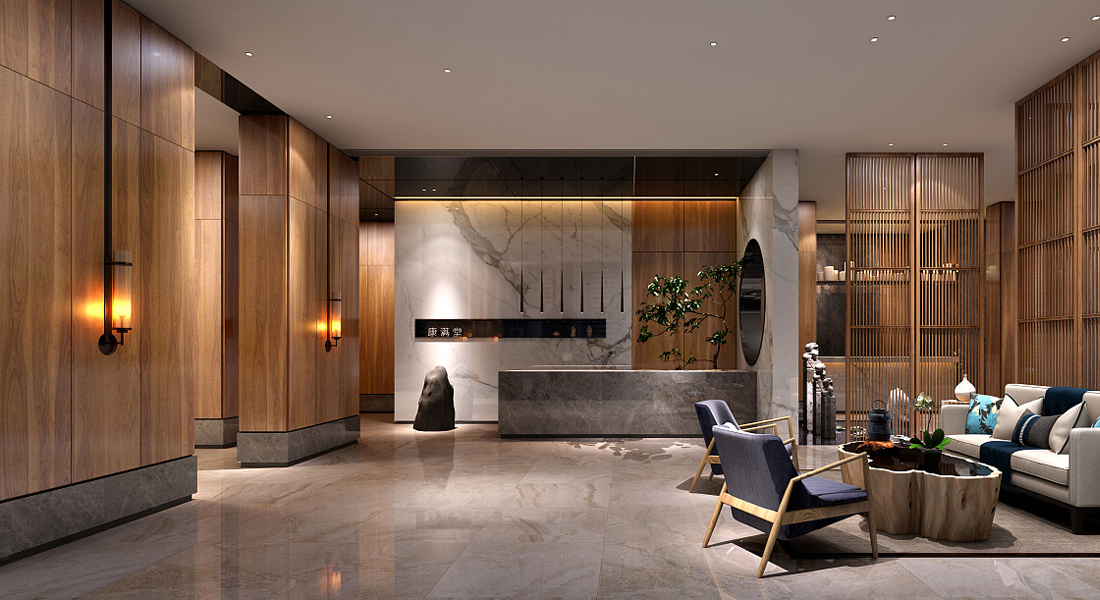 Designing For Flexibility
Colorful panel optiond can be adapted to your different need. With more customized design and combinations, it is offering better user experience and better space solutions.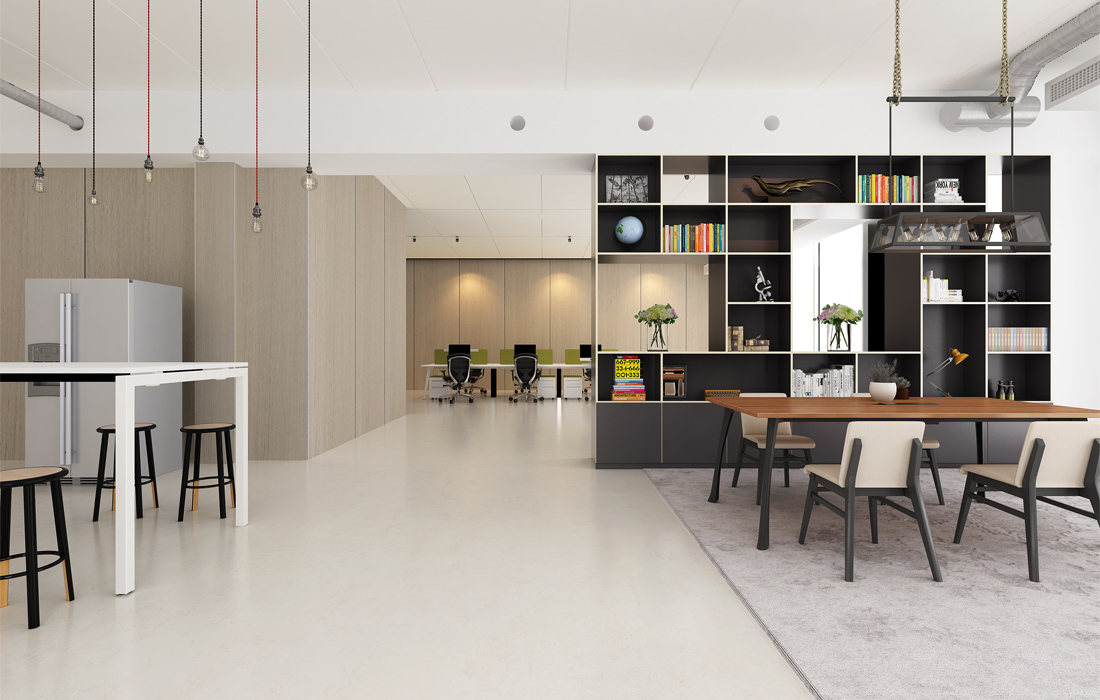 Modern partition wall Europe style is really popular design to choose by our buyers from the world. We, as a leading office workstations supplier, always manufacture quality office furniture such as office cubicles, office tables and office chairs, etc. As a trusted office furniture factory, in meantime, we could provide OEM and ODM production due to there are many professional designers, technicians and mechanics with many advanced equipment. At the same time, quality office partition wall we manufactured, have already exported to oversea market with mass quantities as sustainable increasing trend per year. If you plan to buy office partitions, leave the message and inquiry about it after browsing our furniture website.
Specification
FAQ
Support