Office Dividing Aluminum Frame Tempered Clear Glass Partition Wall
  Glass cubicle office creates sleek spaces with anodized aluminum frames for a slim profile and luminous look. Our glass partition wall system solution is made for fast and easy planning, installation and reconfiguration.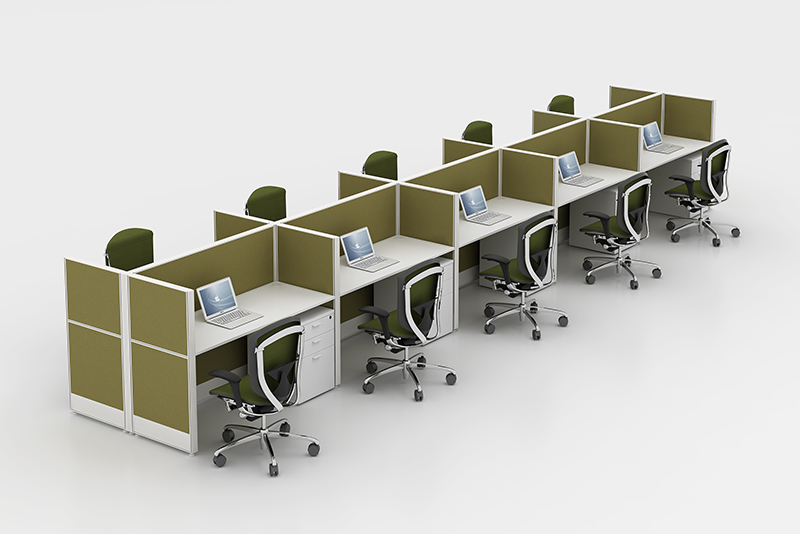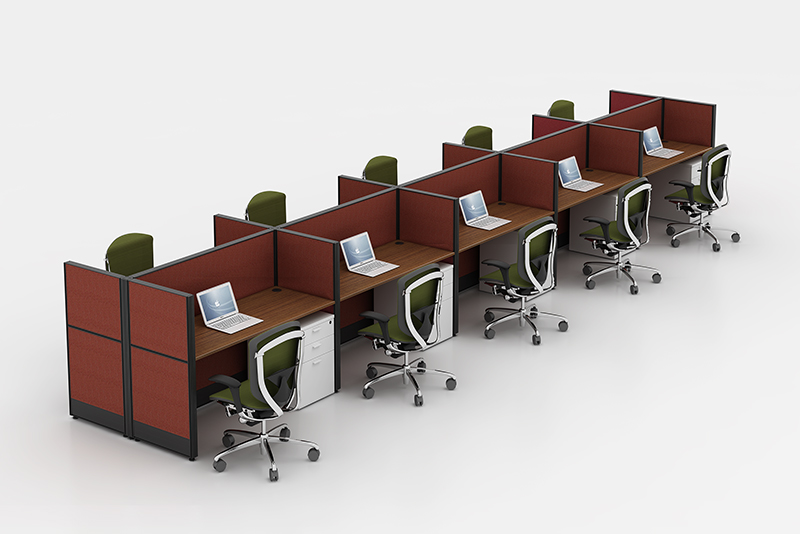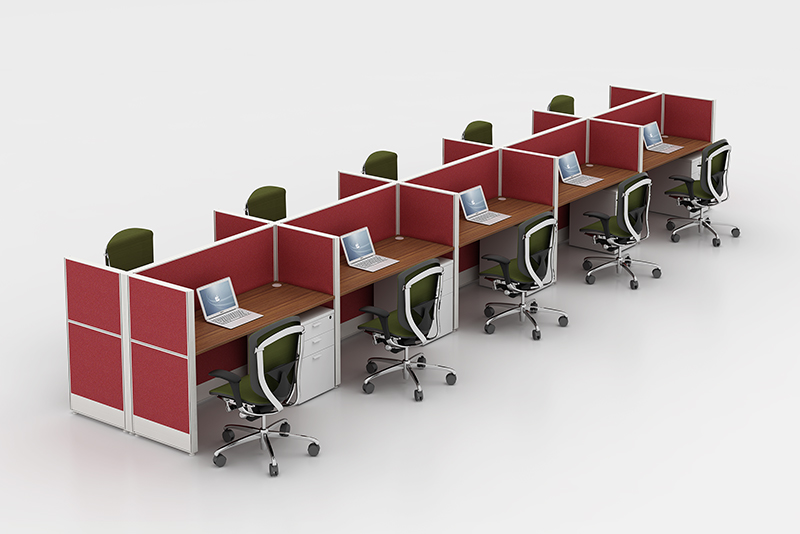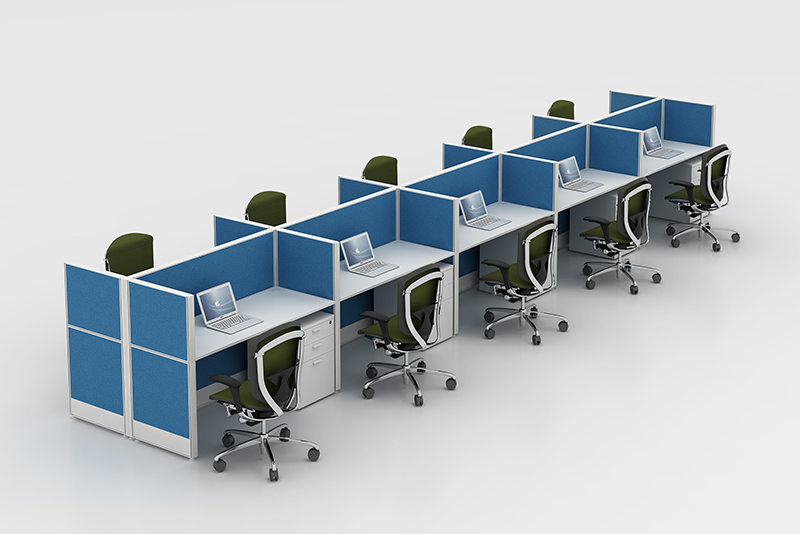 Description
Specification
FAQ
Support
Description
Our HK55S series full height partition is a frameless glass wall system, that is custom cut for a perfect fit. Plus multiple glass wall panels can be notched together create nearly any wall size. Frameless glass can be mounted over an existing wall, side-mounted to an existing wall or mounted floor-to-ceiling as a stand-alone wall. Single Glazed partitions are unobtrusive and completely customizable. This freedom of versatility makes them perfect for the design oriented space.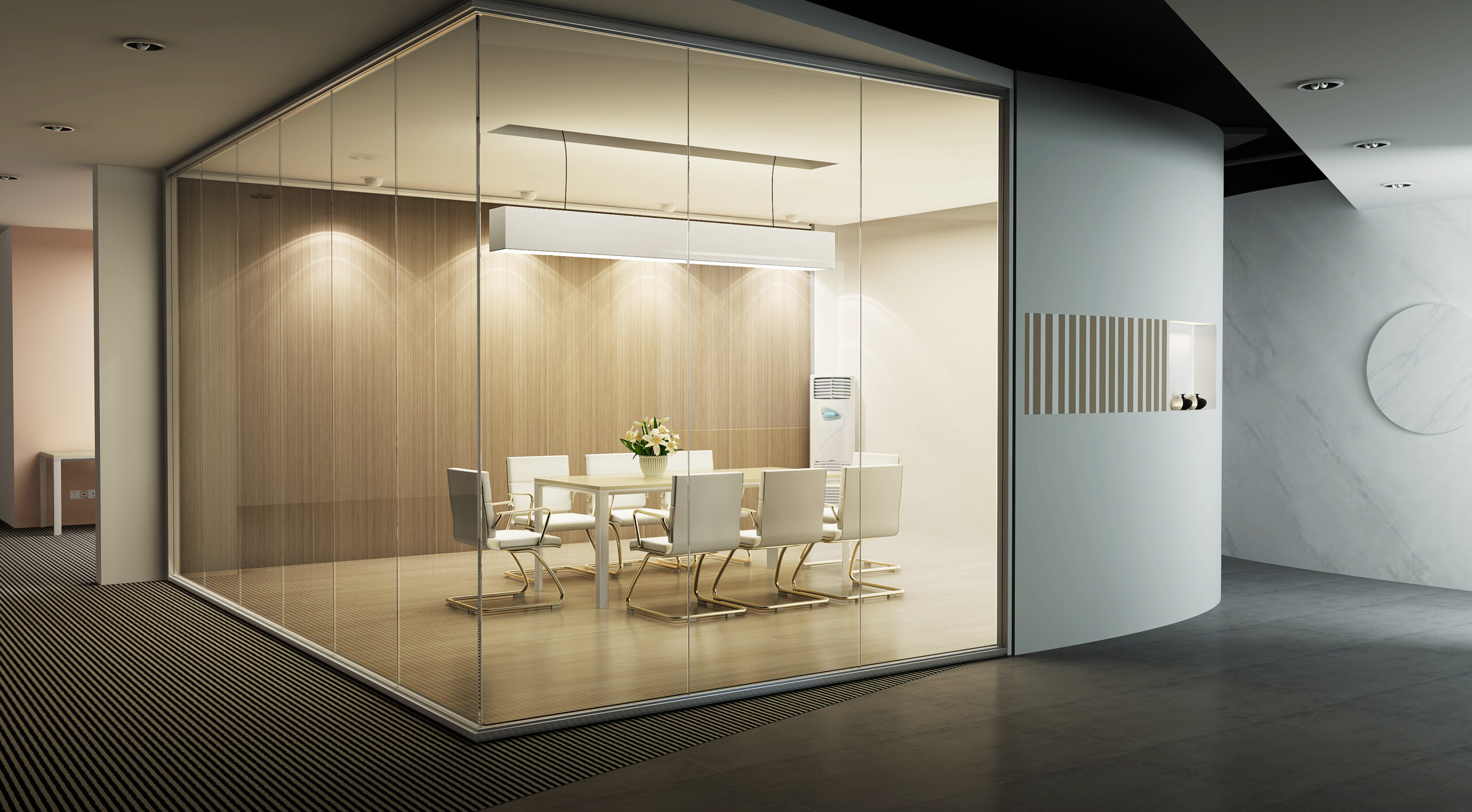 HK55S ROOM SYSTEM
HK55S integrates architecture,furniture and technology with an innovative construction process tocreate a better building and a more effective workplace.
Glass Selections works with a range of glass types, including tempered and laminated glass.Available with butt glazing, Glass Selections can create frameless corners and virtually seamless glass expanses – up to 3000 high.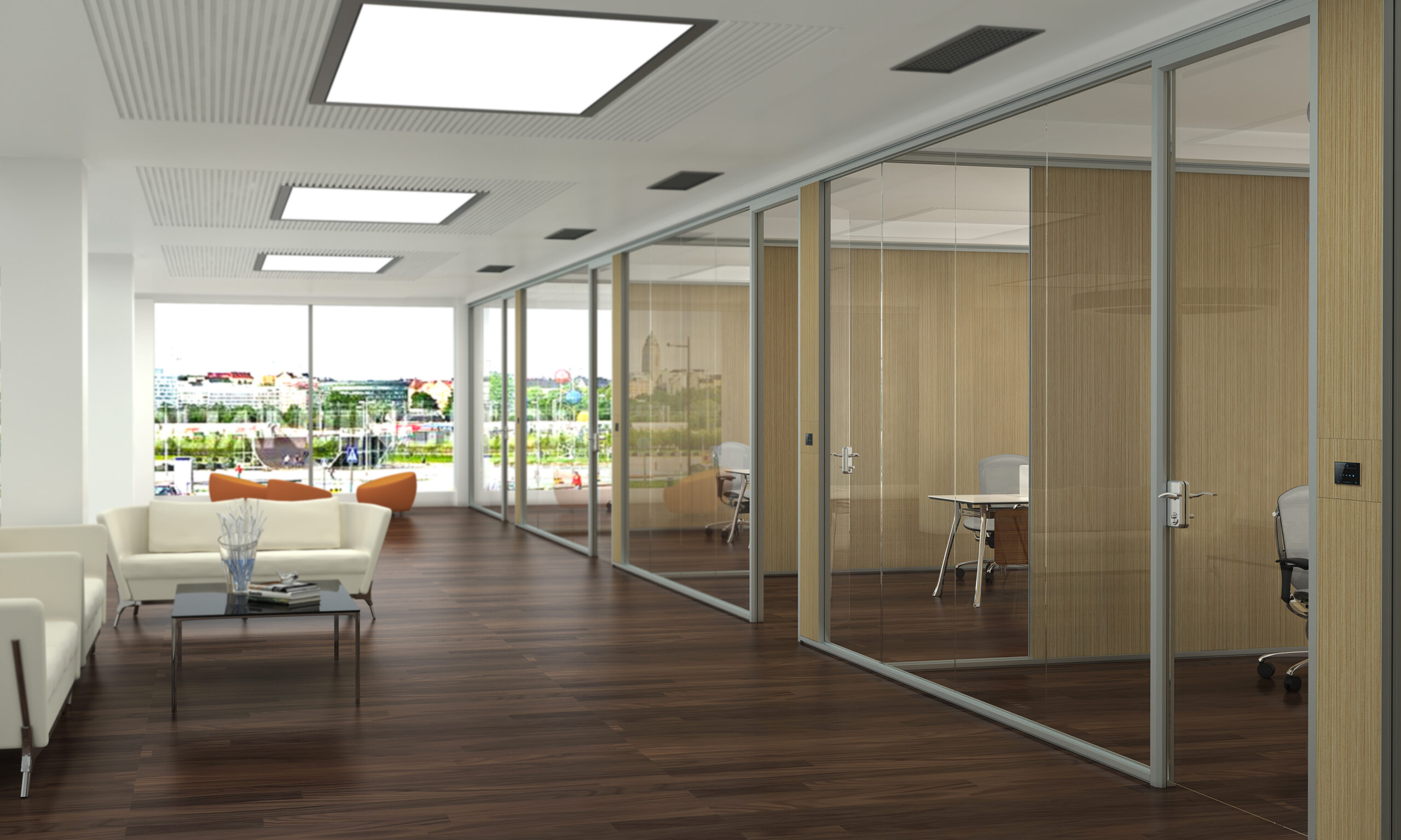 Buying quality partition wall with high-end aluminum frame is the important thing to consider before purchase in bulk. We, as a leading office workstations supplier, always manufacture quality office furniture such as office cubicles, office tables and office chairs,glass cubicle office etc. As a trusted office furniture factory, in meantime, we could provide OEM and ODM production due to there are many professional designers, technicians and mechanics with many advanced equipment. At the same time, quality office partition wall we manufactured, have already exported to oversea market with mass quantities as sustainable increasing trend per year. If you plan to buy office partitions, please contact us for competitive price in bulk sourcing.
Specification
FAQ
Support