Office Partition Wall Soundproof Glass Partition With Blinds
HK85 Glazing is 12mm glass solution with a minimalist recessive design meant to integrate with our other modular wall systems along with traditional construction. The HK85 is a double-glazed system with butt-glazed glass panes that boasts numerous design options. The system provides the flexibility to be single-glazed and double-glazed. The HK85 system is at the crossroads where simplicity meets acoustics.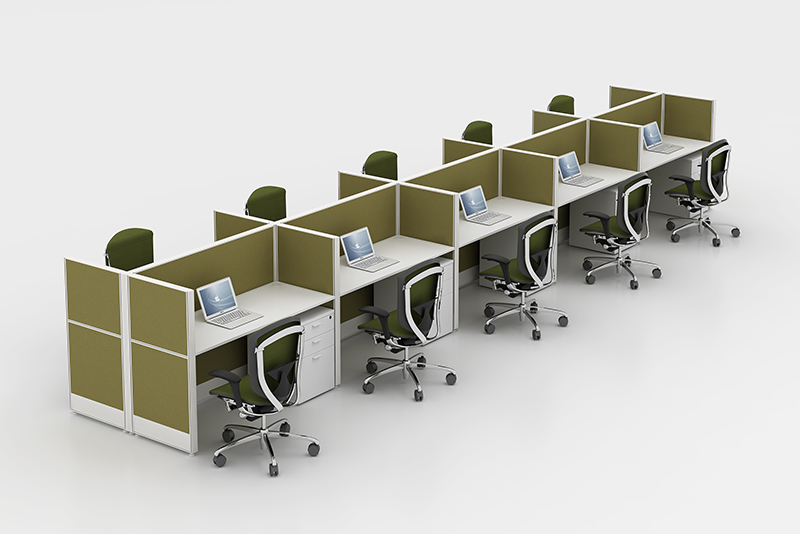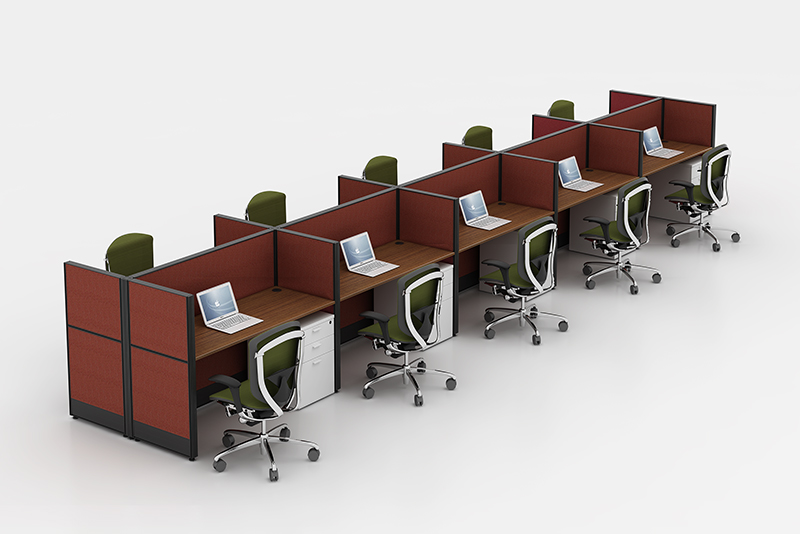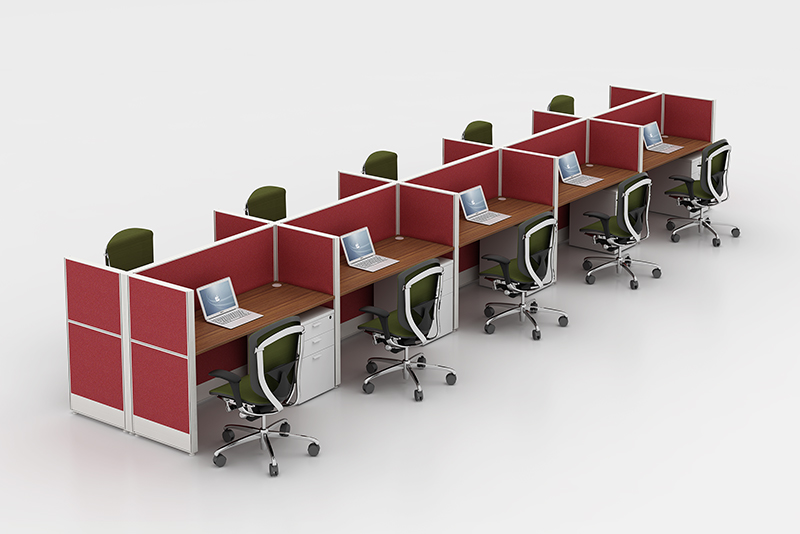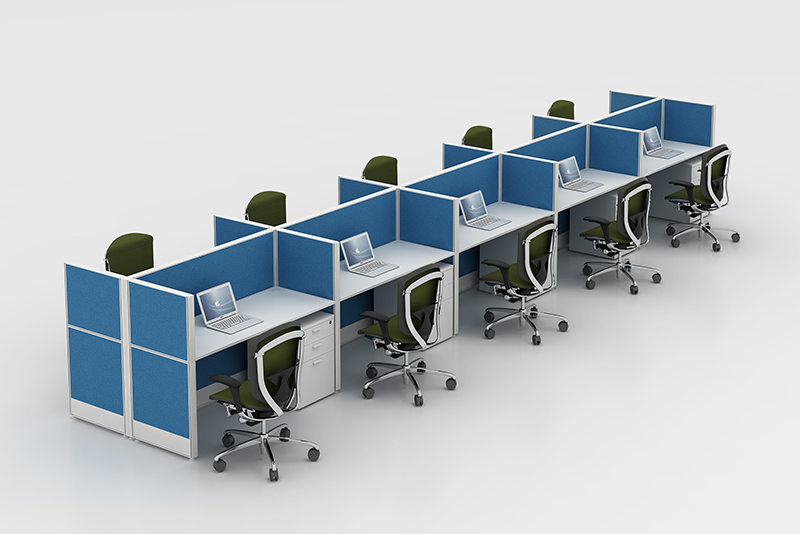 Description
Specification
FAQ
Support
Description
Style + Value
HK85 full height partition is a double glass wall system,that is custom cut for a perfect fit. It achieves a minimalist look with minimal impact on your budget. As a modular solution it also depreciates faster than drywall, so you see tax benefits sooner.
Divider Room or Glass Fronts
HK85 can be used to create an entire enclosure or applied as a glass front to spaces made with conventional architecture. The system works with a range of glass types, including tempered and laminated glass.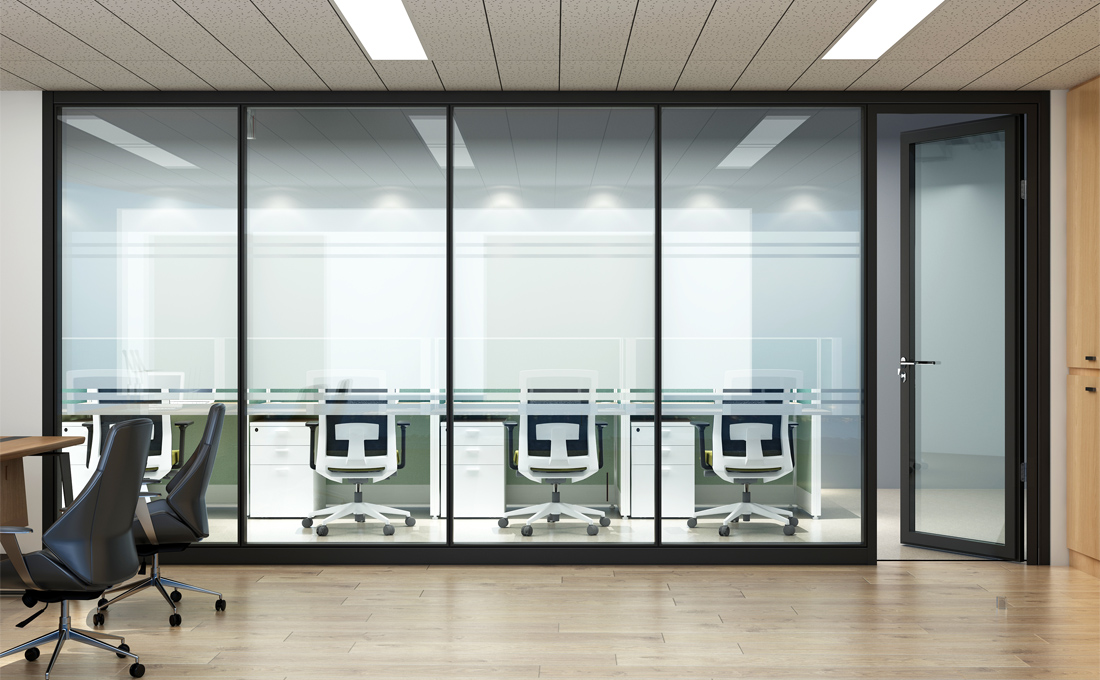 Design Philosophy
Anodized aluminum frame solid construction make the wall safe and secure.
Beam profile and frame are edged or bordered with black feature strip to make it very clean, very spacious, and not cluttered. Move your walls to change with your changing needs such as glass,melamine and fabric.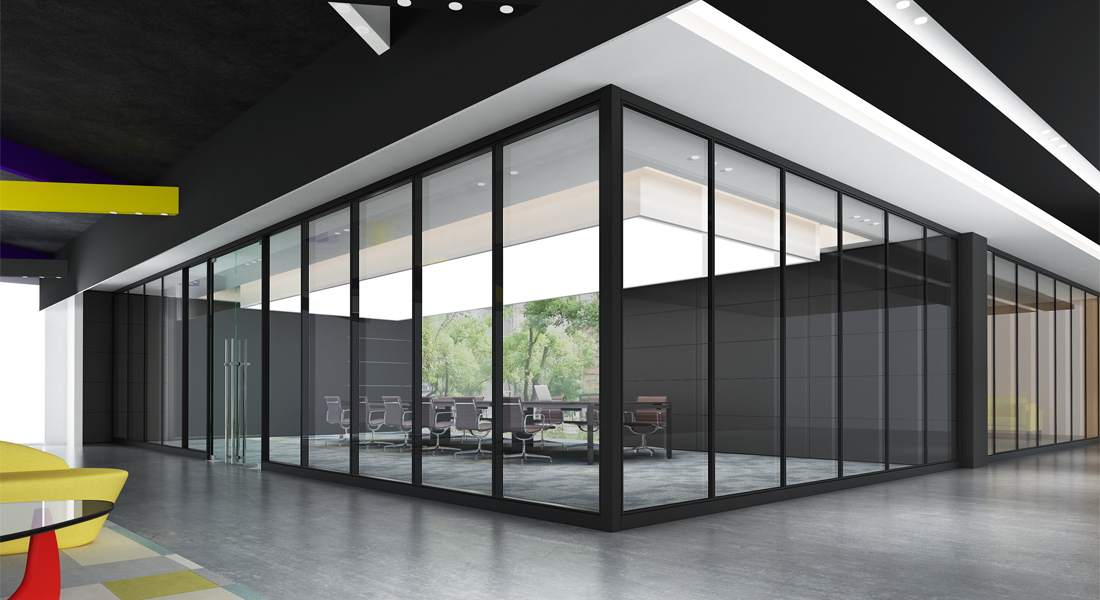 Full glass panels with full glass door optimize space unit make all the space of your office more clear and bright.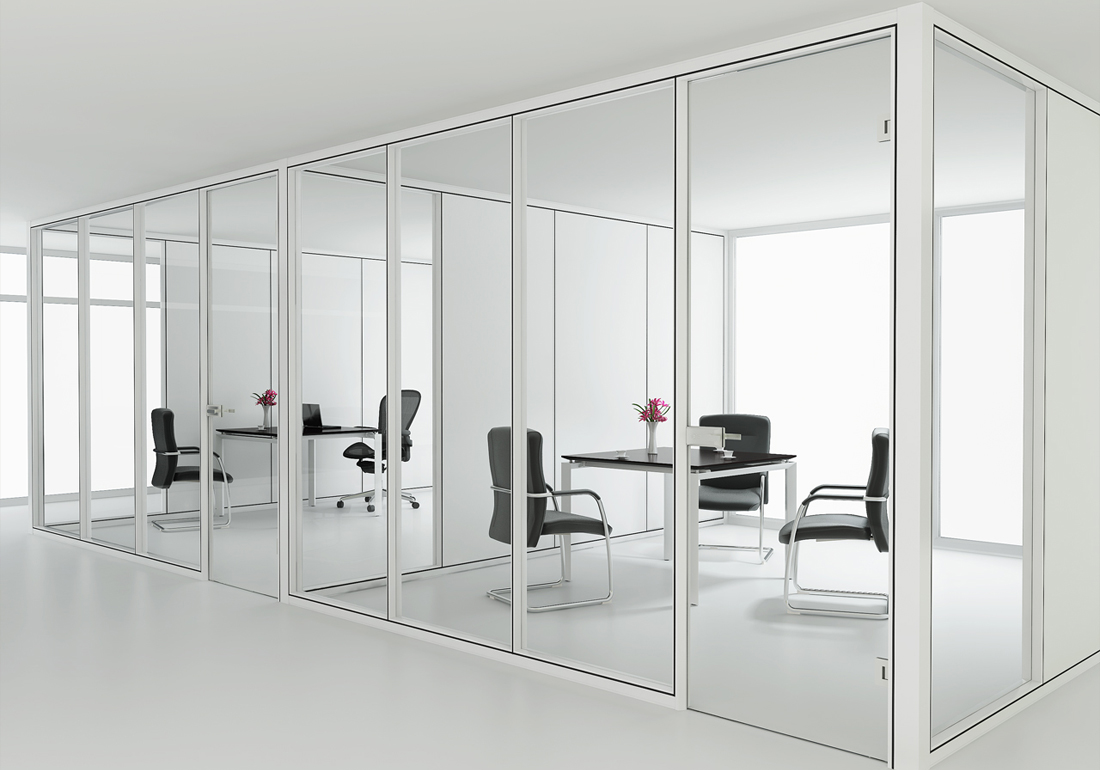 Glass panel with window blind creats visual privacy for meeting room, adjusting the window blind allows light into team room as you need.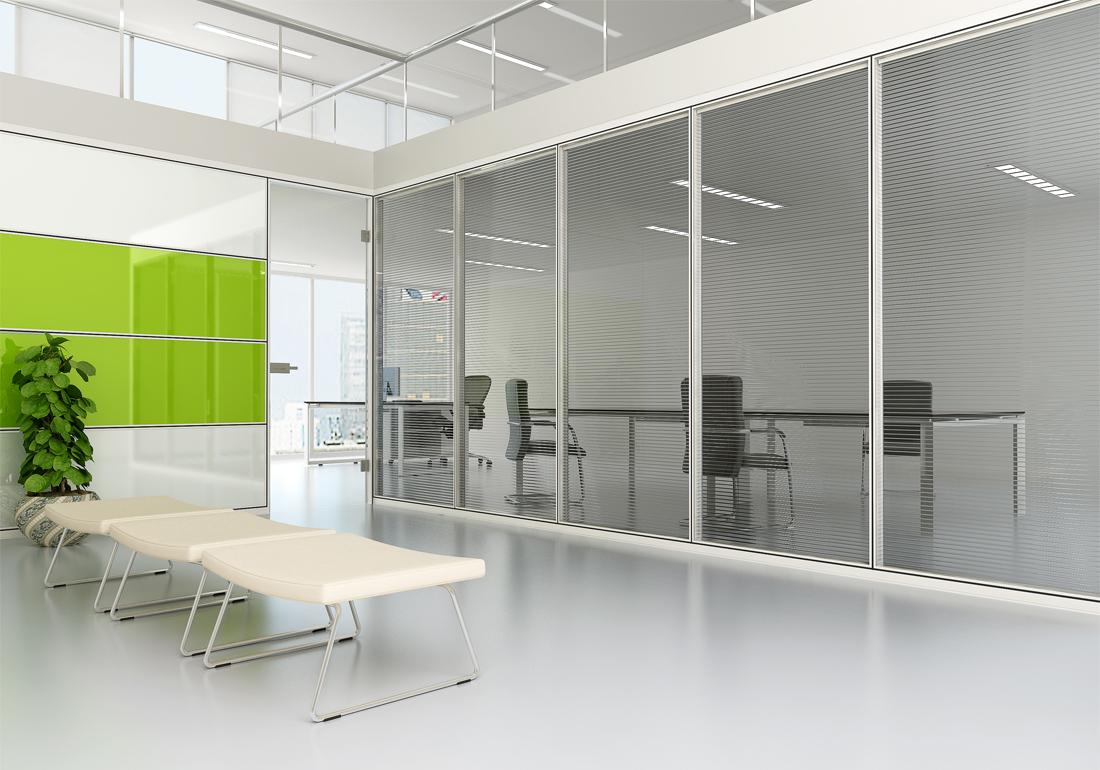 The above HK85 conference room can be easily converted into different meeting room without any wall. The swing glass door make good space for your room.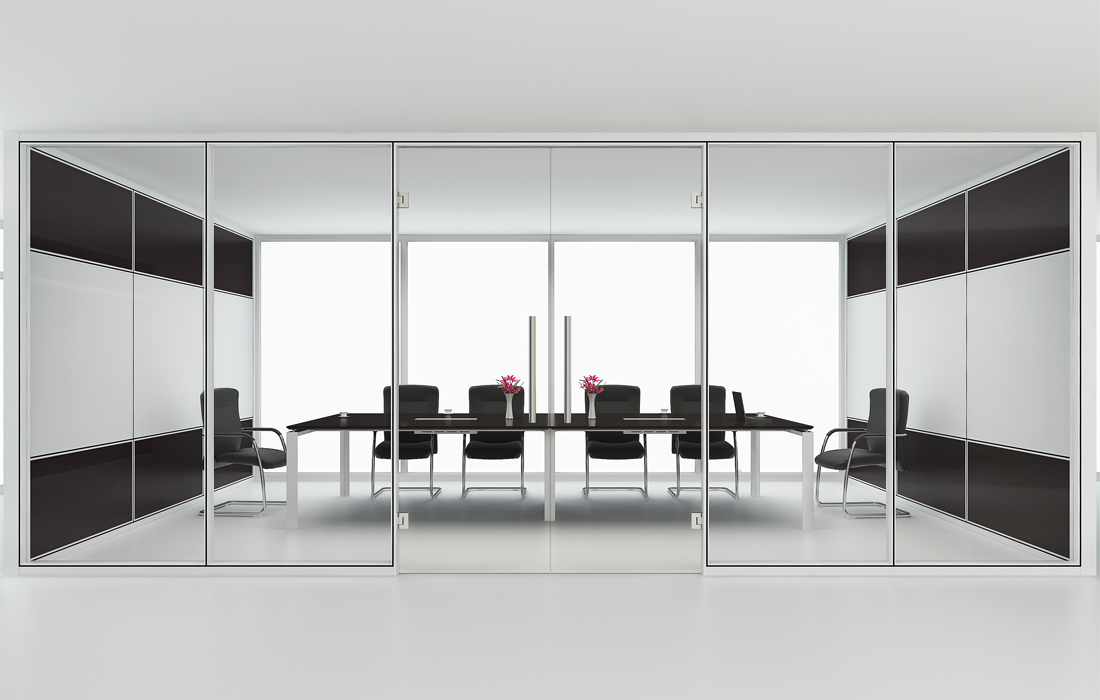 Support your corporate culture with options that range from painted steel, to fabric,melamine,to glass and more. It is easy to get everything you wonder to creat a good Space Division.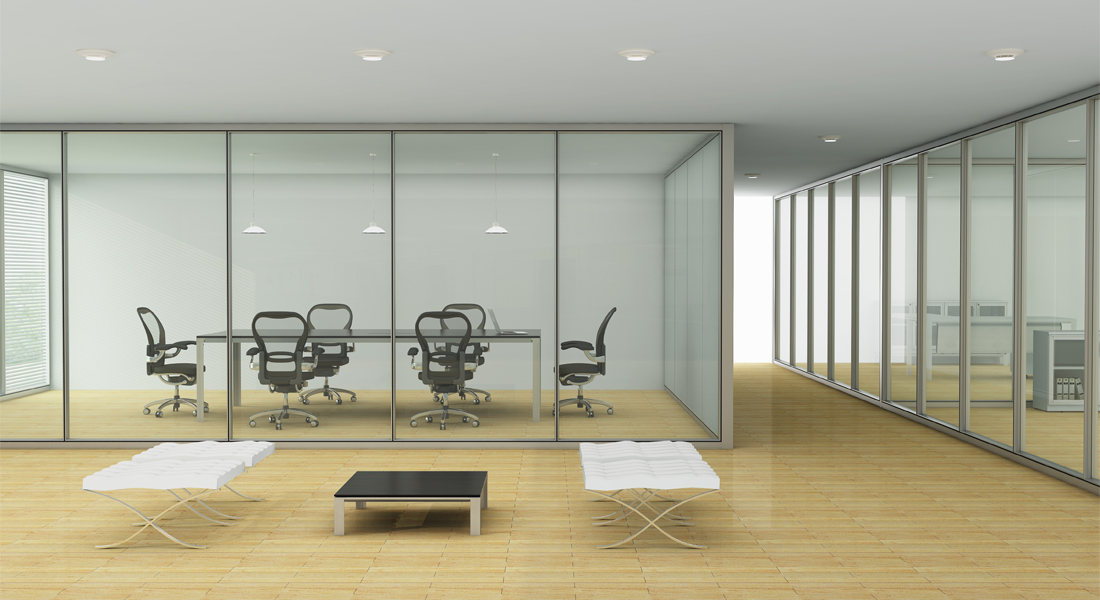 Clear and bright glass panels span up to 3m without additional vertical support to optimize space,unique corner unit make all the design or your office more convenient and fast.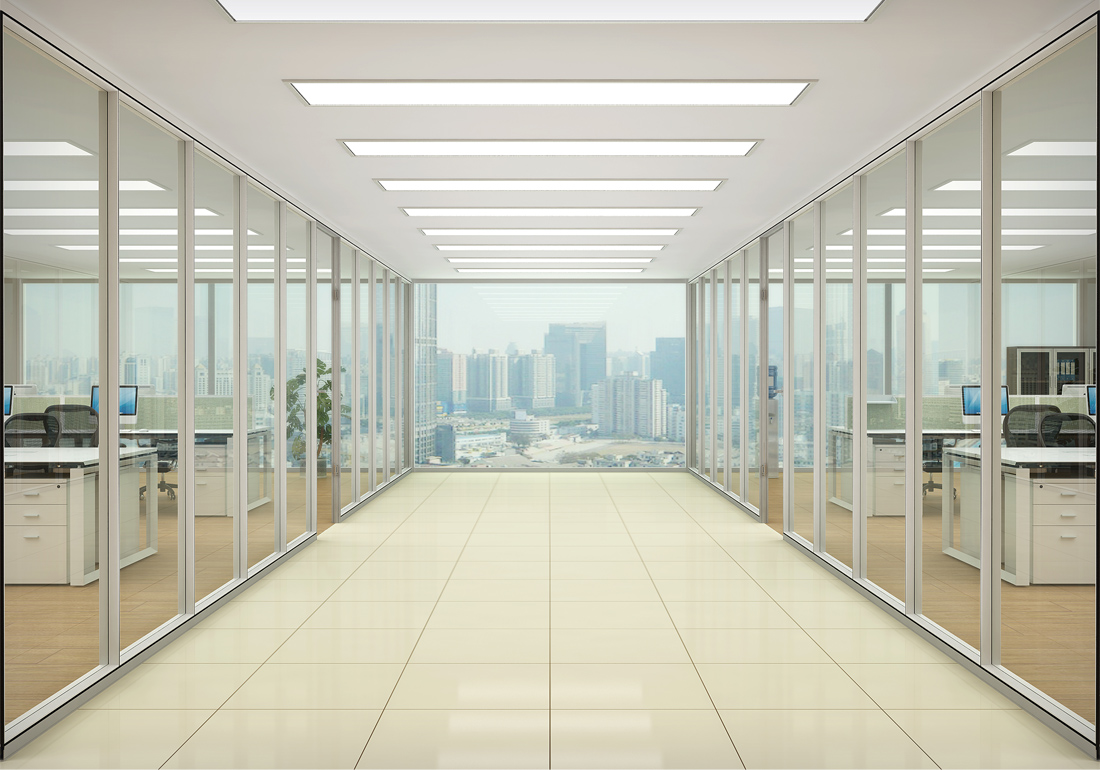 Affordable Flexibility
HK85 partition wall system installation is simple and quick.The panel arrive full assembled and ready for installuation.Not only today's needs but also the continually changing needs of the future.A small private office today can evolve to a large conference room setting tomorrow easily.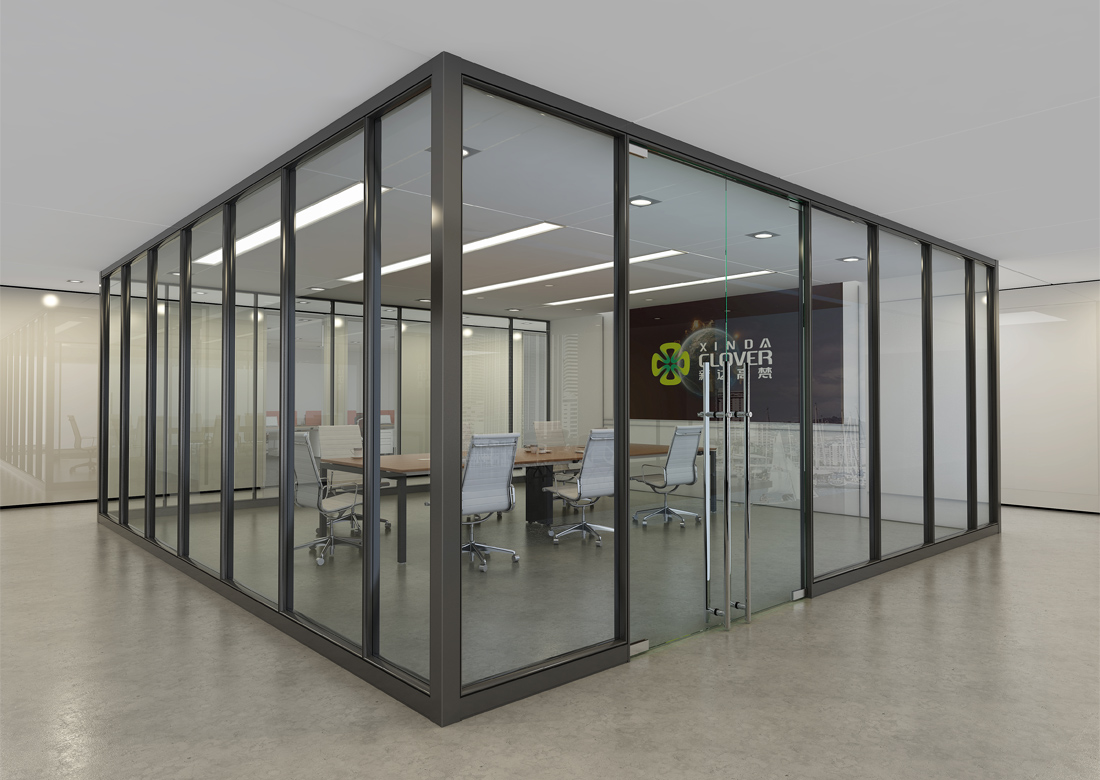 Quality glass partition wall with soundproof could ensure the good working environment for your staff. We, as a leading office workstations supplier, always manufacture quality office furniture such as office cubicles, office tables and office chairs, etc. As a trusted office furniture factory, in meantime, we could provide OEM and ODM production due to there are many professional designers, technicians and mechanics with many advanced equipment. At the same time, quality office partition wall we manufactured, have already exported to oversea market with mass quantities as sustainable increasing trend per year. If you plan to buy office partitions, please contact us and inquiry about reasonable quotation.
Specification
FAQ
Support